Collateral Base Attorneys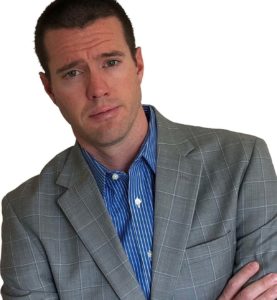 Corporate & Cannabis Attorney
Licensed to practice since 2008, Thomas Howard has represented numerous cannabis companies & financial institutions in litigation to enforce their security interests.
He helps community banks in complex commercial workouts involving some of the most sophisticated financial products in the banking industry.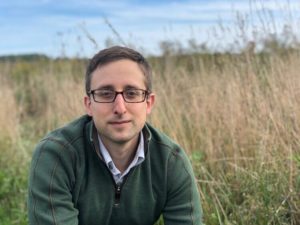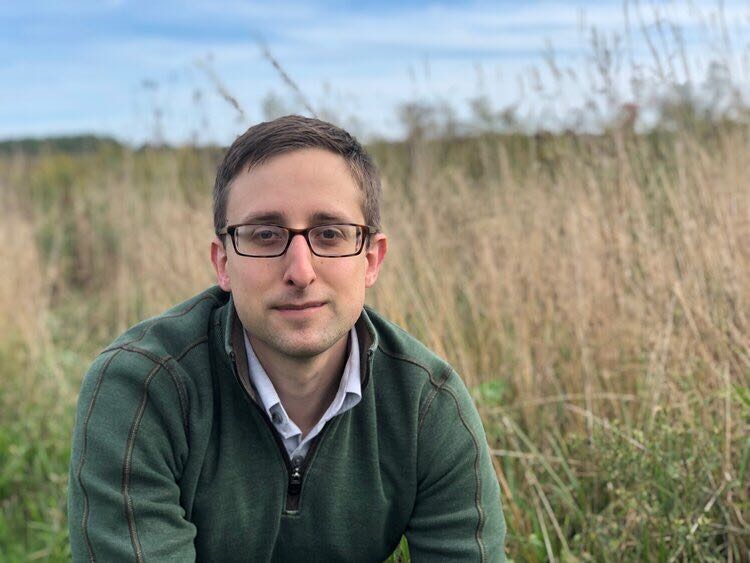 Regulatory Attorney & Consultant
Serve as lead regulatory counsel on startup insurance carrier targeting colleges and universities. Represent the company before state regulatory bodies regarding transacting insurance as an
admitted and unadmitted carrier. Obtained conditional approval to transact insurance on an admitted and/or unadmitted basis in
Illinois, Virginia, and Colorado. Drafted UCAA Expansion Application for approximately 20 states.
We are on a mission to disrupt big law, committed to your brand, and work with clients that have the good problems of growing too fast, scaling as revenue grows, and exceptional web presence. We've done it ourselves, know how it is to have a fast growing business, and our monthly hourly requirements will never put our clients' interests at odds with our own.
Good Advice for Good Problems
We really can't believe that a method to market your offerings comes down to putting the pound sign before a camel-case one word run-on of a saying. But here we are in 2020.
#GoodProblems
#CannabisLegalizationNews
Want to Work for Collateral Base?
We have a company culture based on a horizontal management environment that combines small teams and clear objectives. 
We work to have our team members feel a state of flow in their work so they know they are doing what they want to with their lives – and they are doing it the best they can. 
Call our law offices with your legal questions for help on:
business contract disputes
cannabis business
fraud actions
mechanic's liens