David Silvers
David Silvers joined the Collateral Base after working with a complex insurance startup. He understands the type of regulatory hurdles certain industries face. He graduated from Georgetown Law and spent time in Washington DC learning how legislation is made and how rules are drafted and amended.  He attended the University of Michigan for undergrad.
David's legal experience includes a broad range of commercial litigation, with a focus on complex insurance coverage disputes. He is also experienced in working with highly regulated industries.  He brings these insights to the new and fast growing cannabis industry.
Lake County Corporate Lawyer
Most recently, he worked at an insurance startup in the Chicago area, where he was regulatory counsel and the primary point of contact for state insurance regulators. In a past life, he was a legislative staffer in the United States House of Representatives. He resides in the woods of Lake County with his family.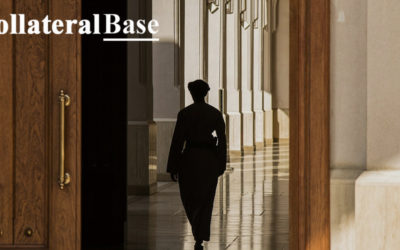 Determining Priority in Perfected Security Interests Who's on first? This question decides what creditor gets paid, and what becomes an unsecured creditor whose best option is to recover pennies on the dollar for the money loaned to a business that purportedly had...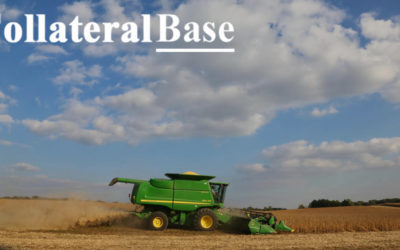 What is a UCC Agricultural Lien As we detailed in our introductory article on security interests, a security agreement gives a creditor some form of legal right over the property of a creditor. While this definition is fairly straightforward, there are all kinds of...
Questions?
Each day, I answer one free question regarding legal issues.
Ask yours today.
Thomas Howard was on the ball and got things done. Easy to work with, communicates very well, and I would recommend him anytime.
Need A Business Lawyer?
Call our law offices with your legal questions for help on:
business contract disputes
cannabis business
fraud actions
mechanic's liens

316 SW Washington St, 

Suite 1A 

Peoria,
IL 61602, USA
Call Us 309-740-4033 || e-Mail Us tom@collateralbase.com

150 S. Wacker Drive,
Suite 2400 Chicago IL, 60606, USA
Call Us 312-741-1009  || e-Mail Us tom@collateralbase.com

316 SW Washington St, 

Suite 1A

Peoria,
IL 61602, USA
Call Us 309-740-4033 || e-Mail Us tom@collateralbase.com

150 S. Wacker Drive,
Suite 2400 Chicago IL, 60606, USA
Call Us 312-741-1009  || e-Mail Us tom@collateralbase.com