Litigation is when Lawyers Sue in Court
Litigation is a maze of procedures, forms, details and things that take a very long time. When a lawyer sues in courts of law, they are called litigators, trial attorneys, or something more colorful.
Q: How to find the right lawyer for your dispute?
A: ask yourself what right you need the court of law to award.
Many causes of action are different when it comes to the type of lawyer you need:
Injury from Medical Error
Mortgage Foreclosure
Bankruptcy
Attorneys specialize in particular areas of law, but litigation involves procedures that always apply.
Additionally, contract litigation tends to be charged by the hour, while personal injury or workers' compensation is often a contingency.
Trials are expensive
Litigation becomes very expensive because of how complexity. Your case must be proven in court before you win or lose.
Proving your case in court first requires a demand of the party that has done your wrong. This gives them one last chance to fix the error of their ways.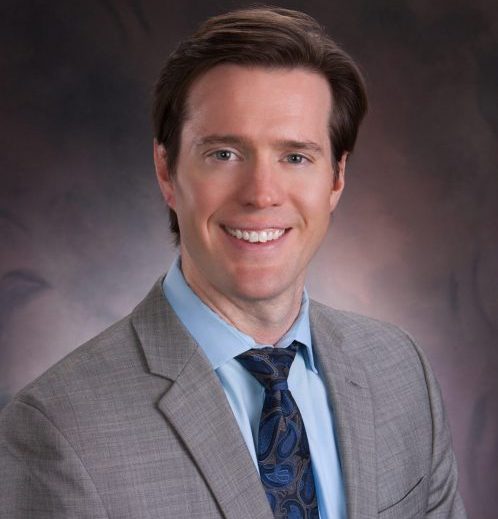 Thomas Howard
Litigation Lawyer
In and out of both federal and state court for years – always trying to secure his client's victory as quickly as possible.
Lawsuits Start With a Filed Complaint
A fee is charged when you file your case. This starts the process, which is followed by serving the defendants with a copy of the Complaint.
Lawsuits take a long time because each party gets their day in court.
Due Process Rights at Trial
People have the right to be heard in front of a court of law before being obligated to perform according to the terms of a contract.
A court can award a judgment to make a party perform according to a valid and enforceable contract.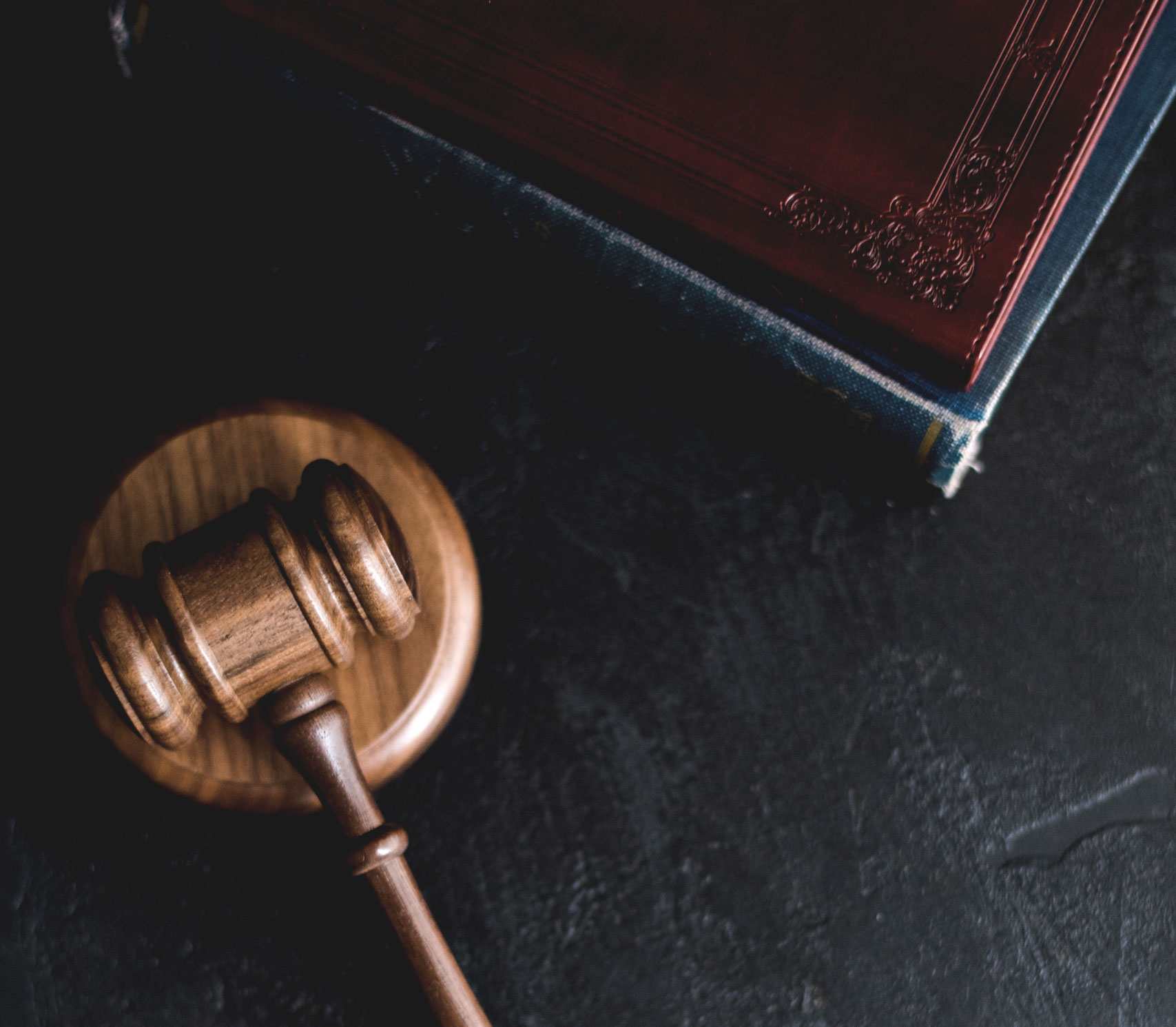 Talk to Our Litigators
Our attorneys have experience with lawsuits of all types.  
Call our offices right now to discuss your case and see if you qualify for a free consulation.