How To Stop Check Kiting Scams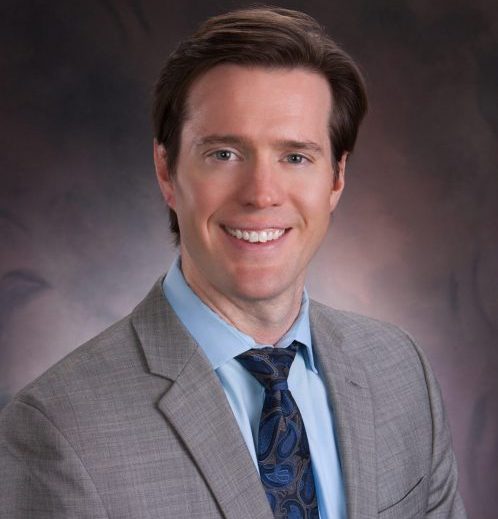 Thomas Howard
Real Estate Lawyer
Whether this is your first land use issue or most recent, our office has helped people and businesses alike.
Thomas Howard was on the ball and got things done. Easy to work with, communicates very well, and I would recommend him anytime.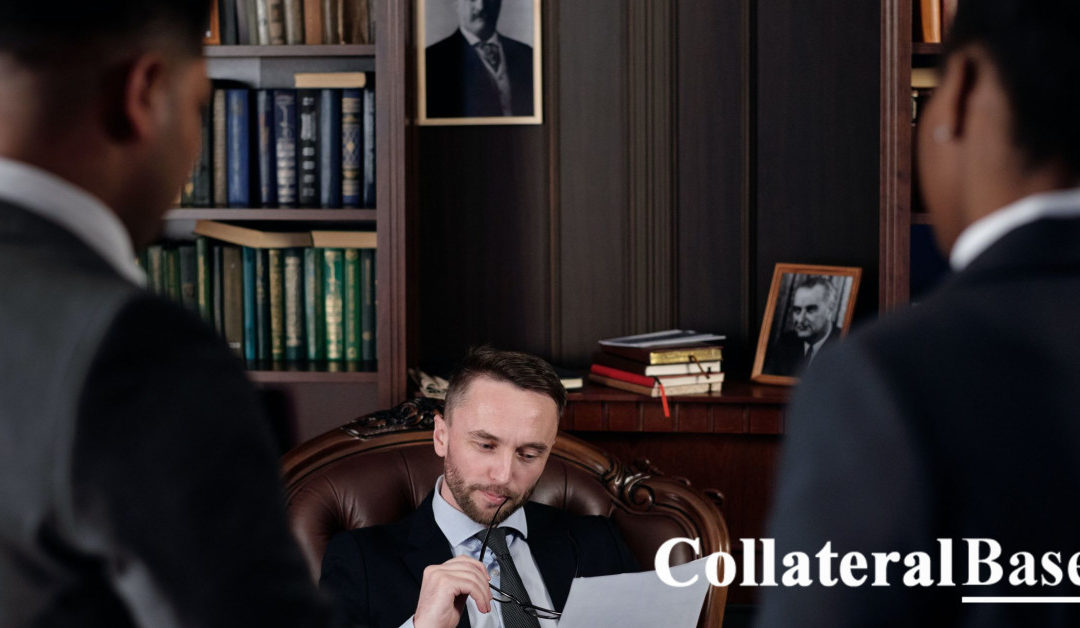 Was your reliance justifiable  or reasonable when lending money to a dishonest debtor that. later ends up in bankruptcy. Collateral Base Attorney Tom Howard recently helped our client win a $1.8 million dollar verdict in a bankruptcy case out of the Central District...
Need A Business Lawyer?
Call our law offices with your legal questions for help on:
business contract disputes
cannabis business
fraud actions
mechanic's liens