If you are building a business while you form a partnership, you will need help from a  buy sell agreement lawyer. Signing a buy sell agreement with the partner will protect you from unexpected situations and legal issues. That is why a buy sell agreement lawyer can make an agreement that will protect both parties.
A buy sell agreement claims your rights when it comes to difficult situations. Your partner can fall ill or become unable to operate the business the right way. In that case, a buy sell agreement lowers your financial risks of bankrupt or debt. You can protect yourself by signing an agreement that will keep your business intact.
Comparing a buy sell agreement with a prenuptial agreement is the most accurate comparison. In a prenuptial agreement, you can get out of the marriage under certain conditions. At the same time, you can protect your financial operations. A buy sell agreement offers the same rights, just with one small difference. In a buy sell agreement, you can cover all the financial transactions between the business partners. This makes a buy sell agreement more reliable and more effective in terms of financial stability.
Speaking about two common forms of agreements, we can separate the contracts into:
Cross-purchase agreement, and
Redemption agreement
A cross-purchase agreement happens when the remaining owners decide to purchase the shares of the business that is for sale. In this matter, it is important to know that the mechanism relies on a life insurance policy.
A redemption agreement is another form of a buy sell agreement. Here, we have a situation when the business entity buys the shares of the business. With a redemption agreement, the contract limits the ability of business owners to sell or transfer their ownership stakes in the business.
Both the cross-purchase agreement and redemption agreement are part of the possible contacts between the business owners, and they can mix the two in their business buy sell agreement. The importance of a buy sell agreement covers most of the financial risks that may occur in the business.
How to Know If a Buy Sell Agreement Is Right for Me
If you plan to start a business with a partner, a buy sell agreement can offer many protective points that can change your business perspective. Many life situations are inevitable and we can rely on this kind of contract when the official regulations are necessary for business operations. Your business partner may go ill or die, and that is when a buy sell agreement comes into effect. Your business capital will be protected and you can continue all the future business operations.
Cross-purchase buy and sell agreements contribute to the rights of the business owners. As a remaining business owner, you can buy the interests of the selling owner. This applies when a selling owner is no longer capable of maintaining their business obligations. Buy and sell agreements are also important in the method of determining the overall business value at the beginning of the business as well as when one of the business owners remains the only owner.
Careful drafting of a buy sell agreement can also eliminate or lower any potential estate taxes that apply at your death. In the situation when you want to pass your ownership interest to one of your family members at your death, avoiding the estate tax is one of the possible outcomes.
Do I Need a Buy Sell Agreement Lawyer?
A buy sell agreement lawyer is necessary if you want to avoid state taxes and protect your business capital and operations. With a buy sell agreement, you will be able to buy shares of the business and prolong your business perspective.
A good buy sell agreement lawyer can help you draft the buy sell agreement that protects both your business partner's interests and your interests. You will have the right to continue the business operations even in the case of illness or death of your partner. It is possible to stay protected and define a new business strategy with a buy sell agreement. A good buy and sell lawyer can help you craft and improve the right contract that protects you in the case of inevitable circumstances.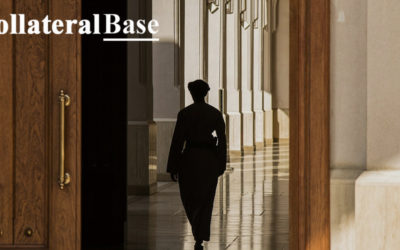 Determining Priority in Perfected Security Interests Who's on first? This question decides what creditor gets paid, and what becomes an unsecured creditor whose best option is to recover pennies on the dollar for the money loaned to a business that purportedly had...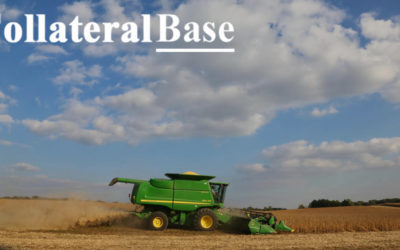 What is a UCC Agricultural Lien As we detailed in our introductory article on security interests, a security agreement gives a creditor some form of legal right over the property of a creditor. While this definition is fairly straightforward, there are all kinds of...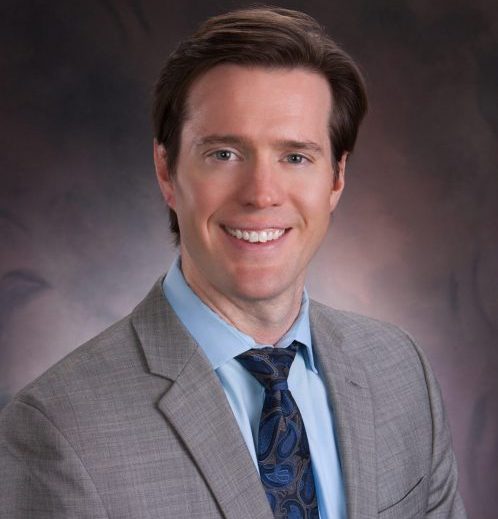 Thomas Howard
Real Estate Lawyer
Whether this is your first land use issue or most recent, our office has helped people and businesses alike.
Thomas Howard was on the ball and got things done. Easy to work with, communicates very well, and I would recommend him anytime.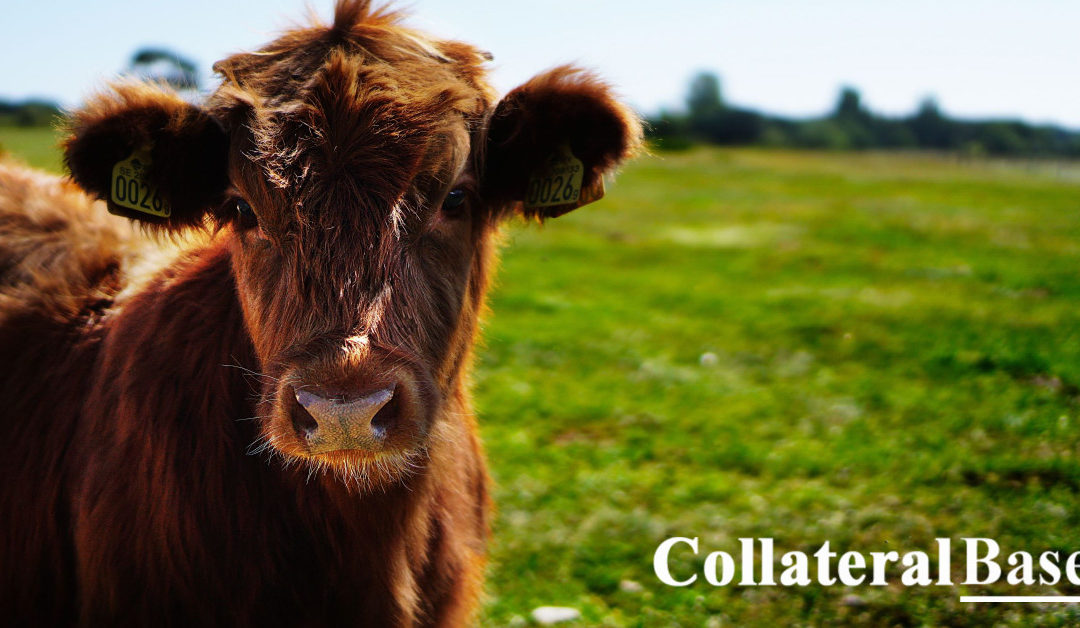 General marshaling principles. The equitable doctrine of marshaling rests upon the principle that a creditor having two funds to satisfy his debt should not be permitted to arbitrarily prejudice a junior creditor who may resort to only one of the funds. Meyer v....
Need A Business Lawyer?
Call our law offices with your legal questions for help on:
business contract disputes
cannabis business
fraud actions
mechanic's liens