Business Attorneys | Litigation & Corporate Transactions
Welcome to the Collateral Base Firm. We are experienced secured transaction lawyers that help you with your collateral base – the bank of your business.
Schedule a strategy conference with our experienced Lawyers to help with your issue.
You'll get:
→ Advice from Business Owners like you.
→ Guidance from attorneys with over 14 Years' Experience
→ Discuss outcomes with a lawyers recognized by Super Lawyers & Leading Lawyers
Business, Litigation, Real Estate & Commercial Banking Attorneys
We have extensive experience with even the most complex contracts that business use every day. Form Formation of corporate organizations, to tax and litigation avoidance tactics .
Real estate legal issues are almost always big deals that require attention to details and deadlines – put our attorneys to work for you. We've help cannabis companies with real estate, and secured lenders.​
Banking, Cannabis, Regulatory and straight up commercial transactions that have gone bust – our lawyers can handle the most sophisticated litigation that your business could face.​
Want a to Take Your Business to the Next Level
Collateral Base offers exceptional legal & business consulting services to the emerging agricultural industry to entrepreneurs that rely on the best quality information to gain competitive advantage in court or the board room.
Atttorneys & Consultants for Emerging Markets
Corporate Attorneys & Litigators
Practicing all over Illinois and serving businesses from coast-to-coast.
Recognized by Super Lawyers & experienced in :
cannabis licenses
real estate contract litigation
health care contracts
loan workouts
agri-business
Our Business Law & Consulting Practice
Our Illinois & Massachusetts Business Lawyers offer effective and experienced legal solutions for cannabis companies, startups, businesses and people with contract or real estate issues in all over Illinois and nationwide.
Collateral Base's mission is to serve American entrepreneurs & businesses so that our clients win – whether in court, on an application, or the marketplace. 
 Our business lawyers are business owners themselves and understand the ever evolving competitive landscape companies face in the 21st century, including the data privacy and cybersecurity issues that have arisen since the dawn of the internet age.
Our lead attorney, Thomas Howard, owns his own digital company and uses his business law and litigation skills to help defend it from risks.  Our Boston Attorney David Leavitt has extensive experience in regulatory and cannabis industry matters. Our New York lawyer is currently getting set up, stay tuned for more developments. 
Businesses face regulatory risk, employee issues, contract liabilities, and even torts if they deal with hazardous industries.
Your business may need capital restructuring, contract drafting or enforcement, or litigation management, or any number of issues that our attorneys with our home office in Peoria, Illinois have experience in – so call us today at (309) 306-1095.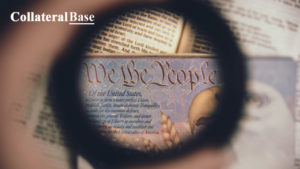 The dormant Commerce Clause of the Constitution prevents states from discriminating against out-of-state actors in interstate commerce. The dormant term refers to its negative implication
Read More »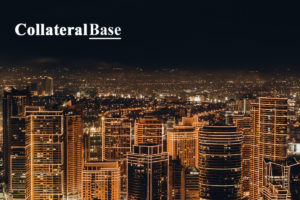 What is a contract attorney? A contract lawyer is a lawyer who specializes in providing assistance with business contracts. A contract lawyer can help you
Read More »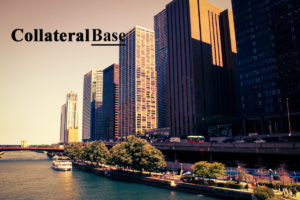 If you want to know how to get an Illinois LLC, you are not alone; limited liability companies, or LLCs, are popular business entities. Their
Read More »
Call our law offices with your legal questions for help on:
business contract disputes
cannabis business
fraud actions
mechanic's liens