Welcome to the Collateral Base Firm. We are experienced business lawyers, business consultants & business litigators.
We help companies start up and operate in very complex and capital intensive industries. 
If that's you, click the button below and let's start helping you protect the business you're building. 
Business Consultants & Lawyers for Litigation & transactions
We have small business litigation & corporate lawyers with extensive experience with even the most complex contracts that business use every day. Form Formation of corporate organizations, to tax and business litigation avoidance tactics .
Cannabis Real estate legal issues are almost always big deals that require attention to trade secrets, details and deadlines – put our business attorneys to work for you. We've help cannabis companies with financial models, real estate, and secured lenders.​
Banking, Cannabis, Regulatory or commercial transactions – our business lawyers can handle the most sophisticated law suits that your business could face.​ While we have never done a class action, we have lots of breach of fiduciary duty and securities law experience.
Collateral Base offers exceptional legal & business consulting services to the emerging agricultural industry and all entrepreneurs that rely on the best quality information to gain competitive advantage in court or the board room.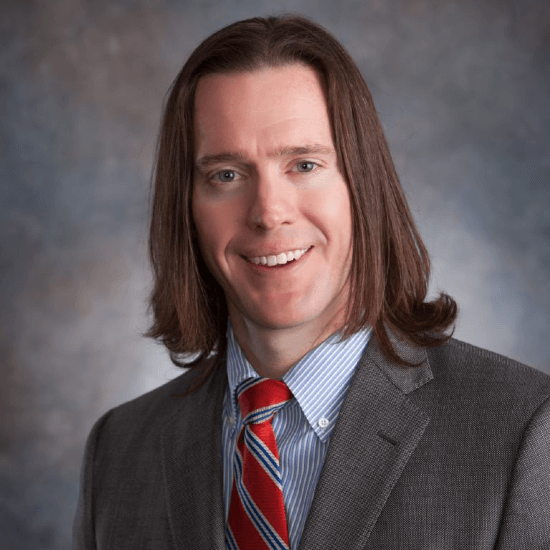 Atttorneys & Consultants for Emerging Markets
Corporate Attorneys & Litigators
Practicing all over Illinois and serving businesses from coast-to-coast.
Recognized by Super Lawyers & experienced in :
Cannabis licenses
Real estate contract litigation
Health care contracts
Loan workouts
Agri-business
Our Business Law & Consulting Practice
Illinois & Massachusetts Business Lawyers & corporate consultants that offer effective and experienced legal solutions for cannabis companies, startups, businesses and people with contract or real estate issues in all over Illinois and nationwide.
Collateral Base's mission is to serve American entrepreneurs & businesses so that our clients win – whether in court, on an application, or the marketplace. 
We are business lawyers and business owners themselves that understand the ever evolving competitive landscape companies face in the 21st century, including the data privacy and cybersecurity issues that have arisen since the dawn of the internet age.
Our lead attorney, Thomas Howard, founded a digital company and uses his business law and litigation skills to help defend it from risks in Chicago, Illinois and beyond.  In Boston, Massachusetts, cannabis business Attorney David Leavitt has extensive experience in regulatory and cannabis industry matters. Our network of business consultants and corporate lawyers can help you organize your next capital raise with financial models and corporate documents.
Businesses face regulatory risk, employee issues, contract liabilities, and even torts if they deal with hazardous industries. class action breach of fiduciary duty securities law disputes arising mergers and acquisitions corporation counsel business transactions intellectual property house counsel corporate lawyers work legal disputes commercial litigation alternative dispute resolution business litigation attorney
Your business may need capital restructuring, contract drafting or enforcement, or litigation management, or any number of issues that our attorneys with our home office in Peoria, Illinois have experience in – so call us today at (309) 306-1095.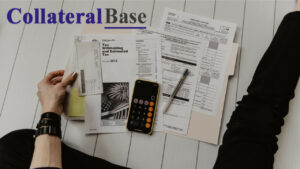 Are there any legal strategies to reduce my capital gains taxes? As a business owner, you may be curious about legal strategies that can lessen
Read More »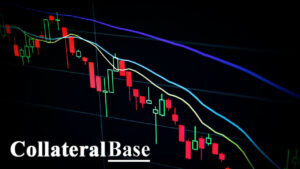 How can companies use their financial statements to accurately calculate their value? As a business owner, you need to know how to calculate your company's
Read More »
How to open a dispensary in Minnesota You will need a Minnesota Cannabis Dispensary Application in order to get a retail license in the state
Read More »
Call our law offices with your legal questions for help on:
Business contract disputes
Cannabis business
Fraud actions
Mechanic's liens