Peoria Commercial Banking, Real Estate & Business Litigation Attorneys
Our Practice Areas
We offer effective and cost efficient legal solutions for community banks, businesses and people with contract or real estate issues.
What sets us apart from our peers is our depth of banking trial experience, business knowledge, and business litigation in both federal and state courts.
Real estate legal issues are almost always big deals that can cost a lot of money and require attention to details and deadlines – put our attorneys to work for you. 
Contracts are confusing and when something goes wrong and complexities mount – you can rest assured that our experienced contract attorneys will help you resolve the issues.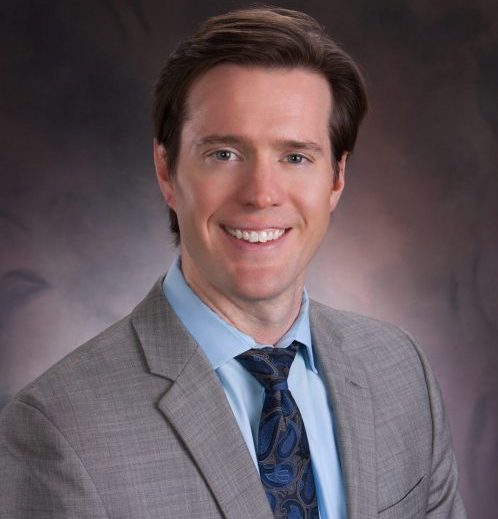 Peoria Business Attorney, Thomas E. Howard
An attorney near you with years of experience in advising commercial banks on litigation and enforcement of loan contract with real estate and UCC collateral bases.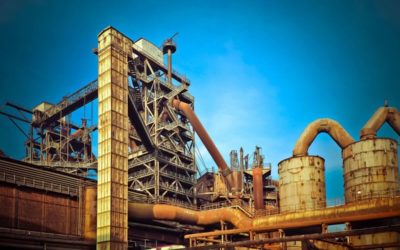 Illinois Commercial Mortgages & Foreclosure Collateral Base Commercial Mortgages & Foreclosure 16 July, 2018   . Thomas Howard Follow on Social Media Facebook Instagram youtubelinkedin Commerical mortgages are the quintessential secured transaction for...
Need A Business Attorney In Peoria, Illinois?
Call our office with your commercial legal questions for help on:
1) real estate litigation
2) business contract disputes
3) Shareholder litigation
316 SW Washington Street, Suite 1A
Peoria, Illinois 61602
Call: 309-699-4691 || E-mail: tom@stumari.co