Peoria Commercial Banking, Real Estate & Business Litigation Attorneys
Our Practice Areas
We offer effective and reasonably priced legal solutions for community banks, businesses and people with contract or real estate issues in Illinois.
Your company's choice of its attorney is something that often must be approved by a board, or decision maker that is responsible for the company's best interests.  Our business lawyers are business owners themselves and understand the ever evolving competitive landscape companies face in the 21st century, including the data privacy and cybersecurity issues that have arisen since the dawn of the internet age.
For more on our legal services, please select from the following practice areas:
Often confusing, complex and overlooked. Our attorneys have extensive experience with even the most complex contracts that business use each and every day.
Real estate legal issues are almost always big deals that can cost a lot of money and require attention to details and deadlines – put our attorneys to work for you. 
What sets us apart from our peers is our depth of banking trial experience, business knowledge, and business litigation in both federal and state courts.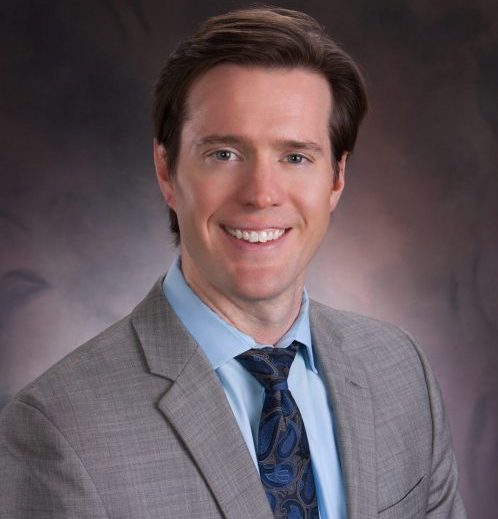 Business Attorney, Thomas E. Howard
From Peoria, Illinois, and practicing locally for over ten years.
Recognized by Super Lawyers & experienced in :
commercial mortgage foreclosures
real estate contract litigation
health care contracts
loan workouts
agri-business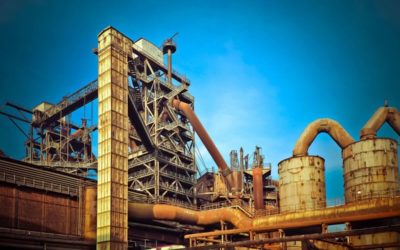 Illinois Commercial Mortgages & Foreclosure Collateral Base Commercial Mortgages & Foreclosure 16 July, 2018   . Thomas Howard Follow on Social Media Facebook Instagram youtubelinkedin Commerical mortgages are the quintessential secured transaction for...
Need A Business Attorney In Peoria, Illinois?
Call our office with your commercial legal questions for help on:
real estate contracts
business contract disputes
Shareholder litigation
cannabis business
fraud actions
mechanic's liens
316 SW Washington Street, Suite 1A
Peoria, Illinois 61602
Call: 309-699-4691 || E-mail: tom@stumari.co