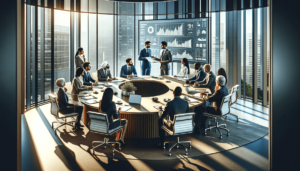 Right of First Refusal
Explore critical insights on implementing Right of First Refusal in Business, a strategic method for protecting ownership interests in corporations or limited liability companies. What
Read More »
Are you facing a legal challenge and unsure of what to do? Don't worry, our law offices are here to help you. We specialize in a wide range of legal areas including:
real estate contracts,
business contract disputes,
shareholder litigation,
cannabis business legal matters,
fraud actions, and
mechanic's liens.
If you have any legal questions or concerns about any of these practice areas, feel free to reach out to us for assistance.