Crop Proceeds or General Intangibles?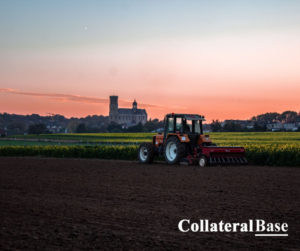 Government payments have provided fertile ground for litigation. Are they "proceeds" of crops or general intangibles? See In re Schmaling, 783 F.2d 680 (7th Cir. 1986) ("payment-in-kind" payments did not constitute crop proceeds).
Any security agreement limited to crops can avoid this issue by also taking a security interest either in all general into or specifically in the various programs that a lender seeks as security.
See In re Otto Farms, Inc., 247 B.R. 757, 760 (Bankr. C.D.Ill. 2000) (collateral description of "general intangibles, including government payments" was adequate to cover government loan deficiency payments). It is best to avoid litigation as to whether such a payment is "proceeds."
2014 Farm Bill Repealed Direct Payments Program (DP)
The Agricultural Act of 2014, Pub.L. No. 113-79, 128 Stat. 649, commonly call the 2014 Farm Bill, eliminated direct payments to producers while continuing crop insurance, rural development programs, and conservation programs. The lender must be aware that some programs prohibit or regulate assignments or security interests. Lenders must identify the program in which a borrower participates and review the regulations carefully with an attorney.
Enforceable Security Interest in Crop Insurance Proceeds
For example, whether a bank has an enforceable security interest in crop insurance proceeds depends on whether proceeds have been distributed to the farmer. See In re Duckworth, Bankruptcy No. 10-83603, 2012 WL 986766 (Bankr. C.D.Ill. Mar. 22, 2012). In Duckworth, the bankruptcy court held that the Federal Crop Insurance Act preempted state law with respect to the method by which a lien on an insured's right to crop insurance proceeds may be created. The court adopted the reasoning of In re Cook, 169 F.3d 271 (5th Cir. 1999), that the exclusive method by which a creditor can obtain a lien or security interest on undisbursed crop insurance proceeds is through the authorized assignment process.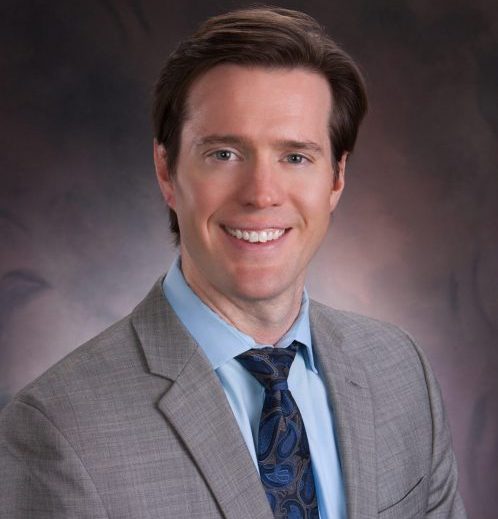 Thomas Howard
Real Estate Lawyer
Whether this is your first land use issue or most recent, our office has helped people and businesses alike.

Thomas Howard was on the ball and got things done. Easy to work with, communicates very well, and I would recommend him anytime.
R. Martindale
Call our law offices with your legal questions for help on:
business contract disputes
cannabis business
fraud actions
mechanic's liens