Confession of Judgment Question?
Confession Of Judgment Case in Peoria, Illinois
In the business world, you have to rely on other traders to stay afloat. Your creditors play an essential role in ensuring that your business keeps running even when your accounts are low on cash. However, the agreements made between you and your creditors can cause big problems. In many states, the confession of judgment clause has been used to force debtors to pay their creditors without putting up a defense. In Illinois, the confession of judgment clause is fully recognized and is operational throughout all the county courts. If you ever find yourself in a situation where you have to face a confession of judgment case, you need a trustworthy lawyer to defend your case.
What Can An Attorney Do For Your Confession Of Judgment Case in Peoria, Illinois?

– Will Give The Judge A Reason To Consider Your Defence
Although a confession of judgment case does not require your defense, hiring an attorney gives you the chance to get a hearing. This clause is applied in Illinois, with considerations for the tough economic times. The judges often give the defendant an opportunity to defend their case. With a competent attorney, you might be given a chance to buy some time before paying your creditors.
– Negotiate For Out Of Court Settlement
Any good attorney will try to find an amicable solution to the disagreement before going to court. If you know that you are about to be sued, get a professional attorney to help you settle the matter out of court. A confession of judgment case is usually hard to workout once it is in court. However, getting into an agreement out of court will help you get the best deal.
– Interpretation Of The Terms Of The Agreement
Before you sign any document in your business deals, make sure there is a lawyer around to elaborate the terms. Every word in the document is very important. Ensure that an experienced attorney reads through the document and give advice before you sign it. The lawyer will also be helpful when interpreting the document to the court. Since judgment is made immediately after the case is filed, the attorney may help you get a leeway by interpreting the document in your favor.
– Confirmation Of The Validity Of The Document
Every agreement between two parties must be made within specific legal terms. You may get into trouble, yet the documents used are not valid. An attorney will have a look at all the documents, the circumstances of the agreement, and the terms of the case, and help you argue your way out
Choose The Best Confession Of Judgment Attorney In Peoria, Illinois
To beco Our lead Attorney, Thomas Howard, is known for his expertise in business law. He has worked with many clients on various matters, including confession of judgment cases. If you are found in a catch 22 situation with your creditors, come to us. We will give you the best representation and ensure that all your rights are preserved. Contact us today via phone or email for more details.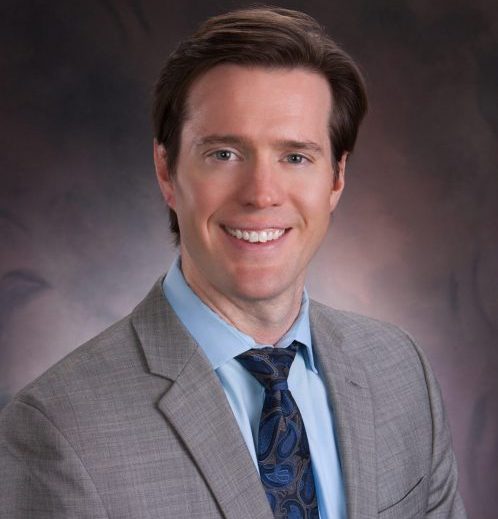 Distressed Assets Lawyer
Whether you're a bank or distressed asset purchaser, Thomas Howard can help you quickly recover your loans.

Thomas Howard was on the ball and got things done. Easy to work with, communicates very well, and I would recommend him anytime.
R. Martindale
Retain the Collateral Base Firm
We have an amazing solution for your business so that it can operate and protect its rights in the boardroom or the courtroom.  We can help with:
business contract disputes
cannabis business