Illinois Mechanics' Lien Actions
What's an Illinois Mechanics' Lien Lawsuit?
A Mechanic's Lien cause of action (a/k/a lawsuit) has four elements that the plaintiff must prove. In Illinois, we protect contractors, plumbers, electricians or other laborers and materialmen, with a statute (a/k/a law) to ensure that they are paid for the value they confer on the real estate they help build.
They are:
Valid Contract
With The Owner Of Real Estate
For Furnishing Services Or Materials
Performance Of The Contract
1. Valid Contract
Most contracts are valid and enforceable when they are for the lawful sale of materials or labor.
As a result, the first element of a Mechanics' Lien lawsuit is the easiest one to prove.
2. Contract with the Owner
Many times, the owner of the real estate tries to claim that they never signed the contract, or that their agent acting on their behalf was not allowed to get into the contract.
This is a more tricky element of proof, but can be shown by the owner allowing the work to be performed on his or her land.
Additionally, the payment of a part of the money for the work is another piece of evidence that indicates the contract with the owner.
Call our offices today to discuss your claim.
3. for furnishing services or labor
The mechanics' lien laws protect businesses from being ripped off by dishonest owners that fail to pay and get an additional unfair benefit of enhanced value to the real estate resulting from the materials or labor furnished.
The Contract must call for certain labor or materials to be provided in connection to the real estate – quite often for construction of a building, road, or grading of land.
4. Performance of the contract
The furnishing of labor and services are easily proved by invoices, pictures, timesheets, and other evidence that shows your company expended time and materials in enhancing the value of real estate subject to the contract.
Additional Mechanics' Lien Info
While a mechanics' lien only has really 4 elements – and contains an attorney fees provision – the law is what is called in "derogation of common law". As a result other aspects must be strictly followed.
derogation of common law
This just means that the law came from an act of the legislature and not from before that in what is called "common law." Common law is a concept of the cases that arose from England and followed to America.
Statutes that did not exist at common law are said to be in derogation of it and therefore require strict performance to get their benefits.
For mechanic's liens, this means that a lot of deadlines need to be fulfilled.
Recording a Lien on Time
Mechanic's liens require specific deadlines to be enforced against certain parties.
Owners of the land have a much longer window of time than do a lien holder (like a bank with a mortgage).
Always consult with an experienced attorney on your mechanics lien claim to comply with the tight deadlines.
Filing suit
Ultimately, a mechanics' lien must be enforced in a court of law – so a good litigation attorney is essential. 
The litigator must allege the facts of the contract; its date; the date of last work under the contract; the amount unpaid; a description of the real estate; and any other required facts.
Mechanics' lien cases can be very complex and costly – be sure to contact an attorney with previous mechanics' lien litigation experience. 
Attorney Fees Clause
Mechanics' Lien lawsuits often costs tens of thousands of dollars because of the fact-intensive nature of the litigation.
Many moving pieces of the case can make enforcing the contract under the Mechanics' Lien law a costly procedure.
Fortunately, the Mechanics' Lien Act, 770 ILCS 60/1, provides for recovery of attorneys fees if you win.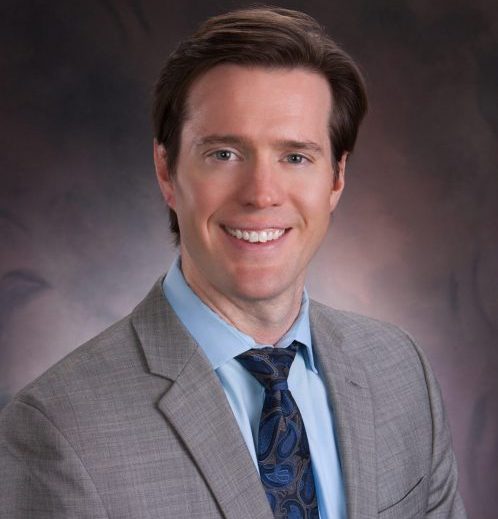 Distressed Assets Lawyer
Whether you're a bank or distressed asset purchaser, Thomas Howard can help you quickly recover your loans.

Thomas Howard was on the ball and got things done. Easy to work with, communicates very well, and I would recommend him anytime.
R. Martindale
Call our law offices with your legal questions for help on:
business contract disputes
cannabis business
fraud actions
mechanic's liens