Land Use Planning & Zoning Law
Zoning & Land Use Planning Law
Real estate may be privately owned, but it's regulated so that it may be taxed appropriately. Call our offices for help with your real estate issues.
Zoning Restrictions
Cities can restrict how real estate is used. This can cause conflict between private citizens and businesses with their desired use of the real estate, and the municipality that has restricted the use of the property.
Types of zoning restrictions often have to do with:
Height Limits On Buildings,
Off-Street Parking,
The Setback From Which A Structure Can Be Built Next To A Property Line
Signage Restrictions
Floodplains
Use Of Buildings & Accessories
Zoning Relief from Municipality
Property owners often request relief from their city or county to enable them to construct something outside its zoning restrictions.  Here are the common ones our office has experience on handling for you.
Special Use Permit
We have experience helping both businesses and people obtain special use permits to accomplish their real estate goals.
Variances
Variances have a lot of government control and hiring a lawyer to help you through the process can help get the results you want.
Challenging Zoning in Court
Our office has experienced lawyers that advocate in court everyday – call our office today for help with your land use or zoning issue.
Call for a Consultation with a Land Use and Zoning Attorney
The monetary value of a real estate is generally tied to the highest-and-best use an owner can make of it. We help our clients consider permissible uses of their property in order to enhance its value. Contact our law offices to schedule a meeting to discuss your land use issues.
Confession of Judgment Question?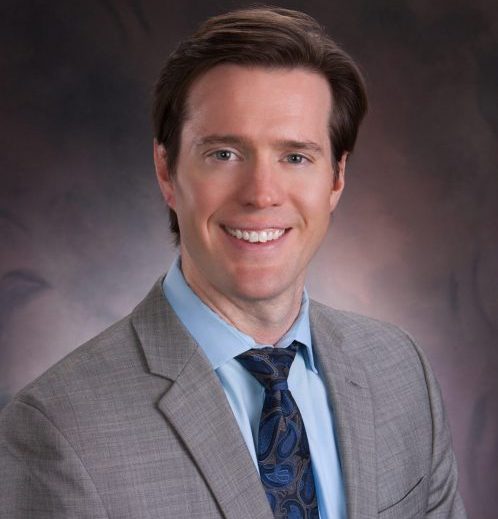 Real Estate Lawyer
Whether this is your first land-use issue or most recent, our office has helped people and businesses alike.

Thomas Howard was on the ball and got things done. Easy to work with, communicates very well, and I would recommend him anytime.
R. Martindale
Call our law offices with your legal questions for help on:
business contract disputes
cannabis business
fraud actions
mechanic's liens