Peoria Business Contracts Lawyers
Contracts Attorneys in Peoria
Business contract lawyers help companies navigate issues that may cause risk of loss, or even litigation. Most small businesses considered "up and coming" cannot afford their own internal legal counsel. That is where the attorneys at Collateral Base come in to help your business with legal issues. From resolving disputes to serving as the registered agent, we serve as de facto corporate counsel for area business owners.
Illinois Breach of Contract Attorney
Even the most effective business formation will not prevent future legal problems from occurring. Employees could violate non-compete agreements. Competitors may be engaged in unfair and illegal practices. The Internal Revenue Service may audit your business or conduct more detailed investigations. At the Collateral Base, our job is to focus on the legal matters while you grow and manage your business operations.
Finding a Business Contract Lawyer
Finding a business contract lawyer can be tricky because it is a much smaller subset of a law practice than many other lawyers do. Find a lawyer that represents and publishes on legal issues businesses face in its operations. For corporate legal counsel to protect your business interests and the overall future of your company, contact us at (309) 740-4033.
Peoria Contract Dispute Attorney
Drafting business contracts and other documentation for immediate and long-term issues that arise is only the start of the representation we provide. We also secure a federal employment ID number to open necessary bank accounts. Serving as a registered agent for your business authorizes us to handle annual reports and corporation minutes safely stored in our offices.
We also help with asset purchase agreements and stock sales and transfers when employees are eligible for that level of benefits.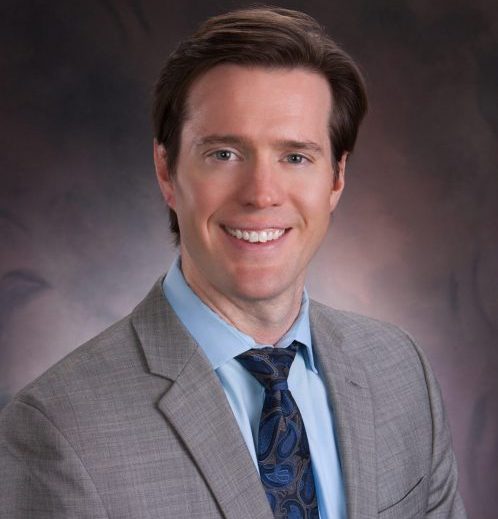 Thomas Howard
Business Lawyer
Whether you are bringing an action, defending one, or navigating a business deal, Thomas Howard has helped numerous businesses be more successful.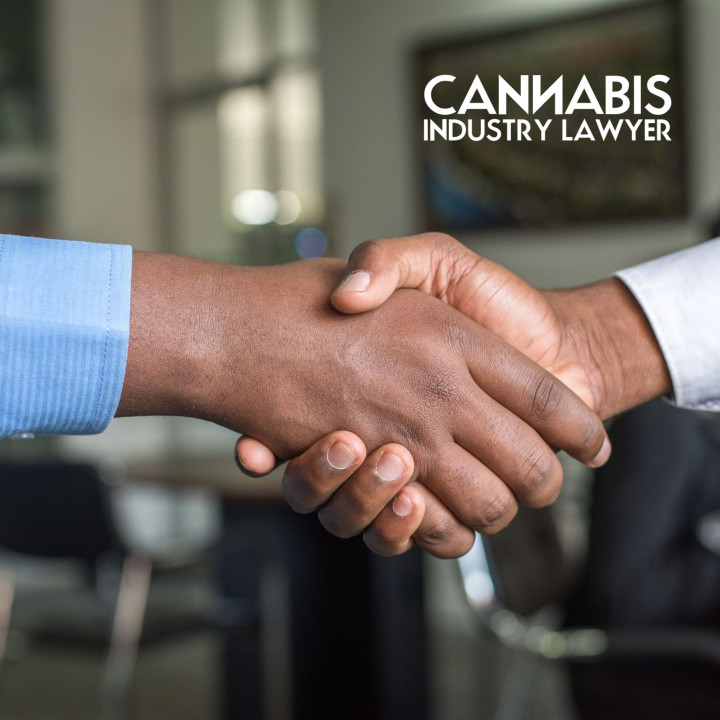 After helping form lots of cannabis companies, the conclusion that the limited liability company (LLC) organization structure is almost always the right …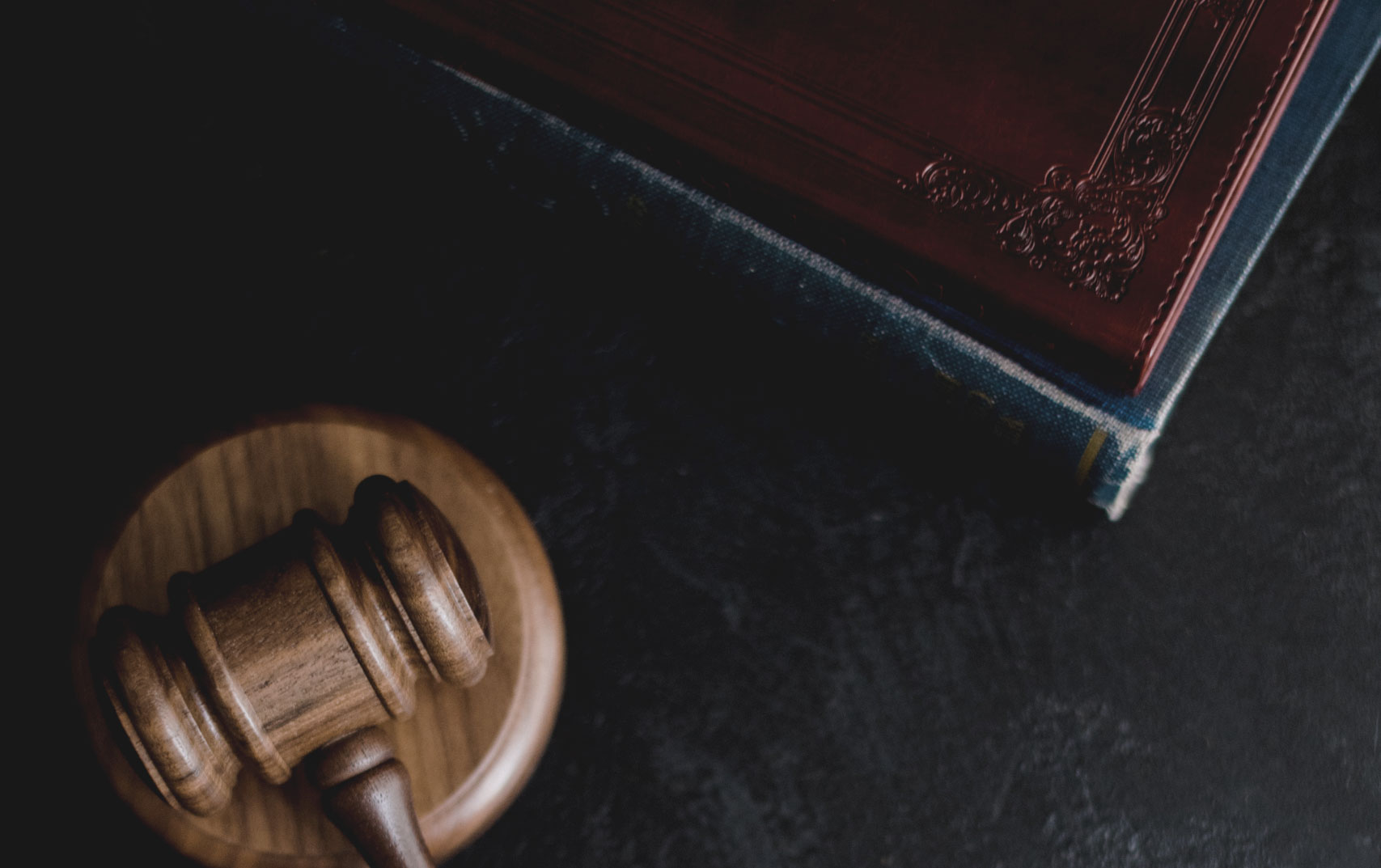 Call our law offices with your legal questions for help on:
business contract disputes
cannabis business
fraud actions
mechanic's liens