Creditors' Rights & Bankruptcy
Asset Recovery Lawyer | Enforcement of Judgment | Creditors' Rights
Located in Peoria and serving secured creditors all over Illinois and the United States, attorney Thomas Howard has helped clients with straightforward commercial mortgages to the most complex participation agreements.
Our firm represents banks, insurance companies, landlords, small-business owners and other valued clients in a wide range of creditors' rights matters, including:
We have represented secured creditors, unsecured creditors, reclamation creditors, trustees, landlords, investors, creditors' committees and other interested parties in debtor-creditor matters.
We also help to resolve any disputes that arise from their business and to manage their personal or business debts. We pride ourselves on our strategic thinking and creative solutions to legal, business and financial challenges.
Attorney Thomas Howard has helped countless financial institutions fix problem loans, but now also assists borrowers requiring negotiations.   Call (309) 740-4033.
Fraud in Creditors' Rights Actions
Fraud, when it happens, often results in a loan going bad.  There is an old saying in Banking – that a bad loan is never made, but some loans go bad.  That is the truth because despite it being a federal crime to lie on a loan application, it happens.
People do not readily admit to fraud. This forces lawyers to have to put the pieces of the puzzle together and follow the money in and out of fake companies and accounts.
Often the UCC is involved because a debtor has used the same collateral to obtain numerous loans.
Defending Creditors' Rights in and out of Federal & State Court
As the loans go bad, the financial institution places them into special assets and charges off some of the principal to comply with safe and sound banking regulations.
Collection on these loans can be expensive – more so if you hire the wrong attorney that is at a firm that requires high billable quotas, or does not understand how the banking industry works.
Attorney Thomas Howard has been recognized by his peers as a Super Lawyer in banking, he has caught fraudsters, traced proceeds through a maze of fake bank accounts, and recovered collateral that may believed would not be seen again.
Thomas Howard on his Creditors' Rights Law Practice
Helping banks recover their assets cost effectively helps borrowers by freeing up more capital for the bank to lend back to its customers.  I love helping both borrowers and financial institutions keep the life blood of American business flowing.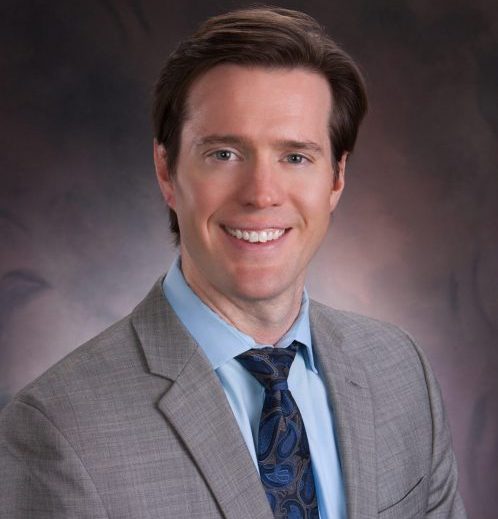 Distressed Assets Lawyer
Whether you're a bank or distressed asset purchaser, Thomas Howard can help you quickly recover your loans.

Thomas Howard was on the ball and got things done. Easy to work with, communicates very well, and I would recommend him anytime.
R. Martindale
Retain the Collateral Base Firm
We have an amazing solution for your business so that it can operate and protect its rights in the boardroom or the courtroom.  We can help with:
business contract disputes
cannabis business