Limited Liability Company
What Can a Lawyer Do for Your Limited Liability Company?
Answer: Help with contract & strategy
Retain Earnings
Separate Ownership Of LLC Property
Keep Control Of LLC Operations
Restrictions On Transfer Of Membership Interest.
Limited Liability Companys
In business, one entity has come to rule all the others in the short forty years of its existence since Wyoming started Limited Liability Companies (LLCs) in 1977. If you have any questions about forming or operating your LLC – contact our office today for help at (309) 740-4033.
Limited Liability to Owners
Before getting to the business structure and its impact on tax liability for its owners, we should point out that LLCs give their owners protection from bad things that can happen to a business.  Especially the downside risk that businesses face when something goes wrong and they are solely owned and operated by their owners.  
Small businesses without any corporate protection can suffer the risk to their owners' personal assets. The main reason why so many people for LLCs (aside from tax reasons) is the protection against risks of accidents or damages that happes from the business operations or on its property.
LLCs Own Their Own Property.
Many businesses start out when friends or family members turn their passions into profit. So they take few formalities and just operate the business with very little formality – which can be a big problems for s-corps or c-corps, but not LLCs.  LLCs offer their owners more flexibilit to relax corporate formalities.
It is still a great idea to have a lawyer help your LLC with documents
Business lawyers understand how to classify and structure transactions so they are not victim to the danger of co-mingling of personal and company funds. They can guide your young business from risk of being found to be no more than a shell or alter-ego of their owners and toward the full and complete protections against most risks that LLCs enjoy.
More Benefits of An LLC
Retained Earnings for LLCs
When you earn money in a year, if you have a normal LLC or just as your own business without a corporate structure, and have a pile of cash left at the end of the year – it is considered your personal income.
You cannot say that your business is retaining the cash (like how Apple has hundreds of billions in cash).  Instead, the cash "flows through" to your personal income.  You must be taxed on it.
Get a tax professional for your LLC – please.
However, your LLC can elect to be treated as an S-corp and retain earnings so that you can save up for big capital projects like new equipment, employees, or facilities.
Restrictions Against Transfer
Control is very important in business.  LLCs give their owners the most control for the upside – while limiting downside risk to their personal assets. (Of course, banks often require personal guarantees for loans to corporations.
LLCs give their owners a greater level of protection against transfer, especially when the owner does not want to give up their membership interest.  LLC laws protect the property rights of their member to a higher degree than regular corporations due to the laws that give the corporate structure its power.
What a Corporate Lawyer Can Help You With:
Choice Of LLC, S-Corp Or C-Corp (With Help From Accountant)
Drafting Operating Agreements
Drafting Corporate Resolutions
Negotiations With Company's Bank On Loans
Organizing Annual Reports And Requied Documets For Corporate Meetings
Litigating Business Contracts
Buy-Sell Documentation Andnegotiations.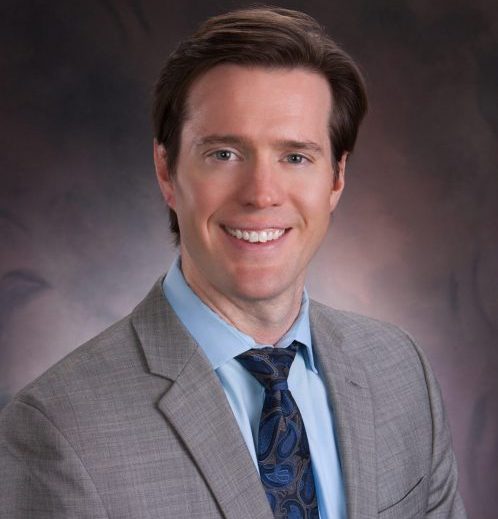 Limited Liability Company Lawyer
Whether you're a bank or distressed asset purchaser, Thomas Howard can help you quickly recover your loans.
Call Thomas Howard Right Now with your LLC Needs.

Thomas Howard was on the ball and got things done. Easy to work with, communicates very well, and I would recommend him anytime.
R. Martindale
Each day, I answer one free question regarding legal issues. Ask yours today.
Call our law offices with your legal questions for help on:
business contract disputes
cannabis business
fraud actions
mechanic's liens