Real Estate Lawyers in Peoria, Illinois
Peoria Real Estate Lawyer, Thomas Howard, gives you his analysis of the standard residential real estate contract – like the one you signed.
Attorney Modification Clause
Time Is Of The Essence Clause
Notice Clause
Breach Clause
Amendments
Closing Clause
attorney modification clause
In real estate contracts, especially for residential real estate, you can often find a clause that allows for you to have your attorney state what needs to be changed in the contract, or if it is approved or disapproved.  These clauses are like cooling off periods – also called recession periods.
The hard and fast rule for such clauses is that they are extremely time- sensitive.  Be warned – if you miss the first five days of your residential real estate contract, you will miss this – so if you have any doubts and have recently signed a contract – contact our office today for help.
Time is of the essence clause
No matter if the real estate contract is entered into in Peoria or Woodford County, Illinois, they will be the same.  All form contracts for sale of real estate call for time of performance to be of the essence.
This means that when a condition of a contract is to be performed, which means that a term of the contract is supposed to be completed, the time of the performance of that contract term is material to the contract.  A material element of a contract is one that is so important that if it is not completed, a contract has been breached.
Real Estate Contracts Analysis
Notice Clause
Contracts, whether real estate or business, require notice if something goes wrong, or if something needs to be done. Failure to give notice of a default, or of a material term that has to be performed in a certain amount of time, can waive your rights under the contract. If you have a contract that is going wrong and need help – call our office to ensure that your notice requirements for the real estate contract that you have entered into are performed properly.
breach clause
A breach of contract is when something goes wrong. A person that fails to do something that they are contractually obligated to do is in breach of that contract.  Breach of contract is often defined – at least by the better real estate contracts.
A breach of a contract exposes a party to liability for their failure to live up to their end of the bargain. A party that has breached a contract can be sued in court to have a judge force them to perform according to the terms of the contract.  The best example of a breach of contract action in real estate is the specific performance action.
amendments
Many residential real estate contracts include certain amendments.  An amendment to a contract is just like an amendment to the Constitution of the United States – basically, it is a new part to the contract that comes after the main terms of the contract.
Our office is experienced with many different types of amendments – including the real estate inspection, radon testing, mold testing, and many other amendments and riders common in real estate contracts.
closing clause
Closing is when the contract is substantially performed – in real estate it is when the title to the land is transferred.  Often closings on a real estate contract occurs at a title company because they routinely handle them and are familiar with the title insurance issues, and other matters related to closing.
Closing defaults may trigger additional liability for the party that wants to back out of the contract – especially if they failed to perform according to all the terms and amendments of the real estate contract. For help with your closings contact our office today and talk to one of our experienced attorneys.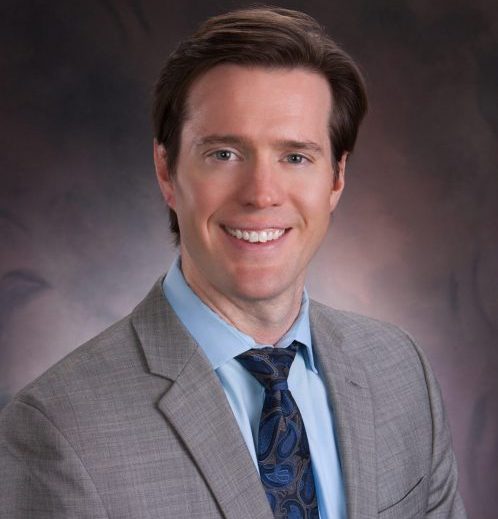 Distressed Assets Lawyer
Whether you're a bank or distressed asset purchaser, Thomas Howard can help you quickly recover your loans.

Thomas Howard was on the ball and got things done. Easy to work with, communicates very well, and I would recommend him anytime.
R. Martindale
Each day, I answer one free question regarding legal issues.
Ask yours today.
Call our law offices with your legal questions for help on:
business contract disputes
cannabis business
fraud actions
mechanic's liens