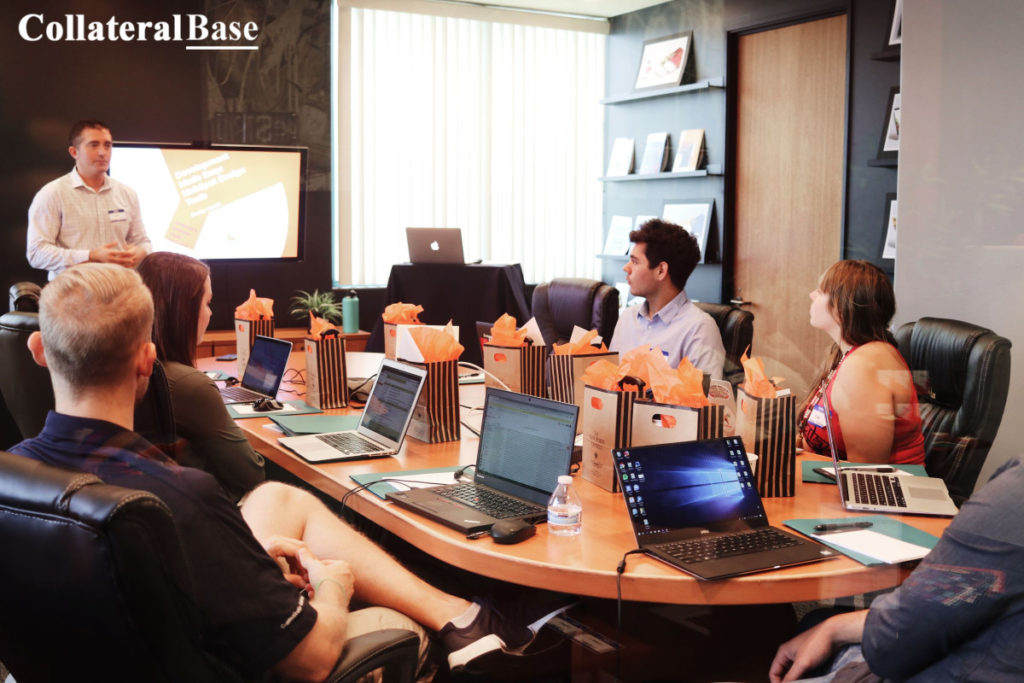 Board Member Agreements & How to control Corporate Owners
In the Cannabis Industry, having the right partners is essential. In practice, a lot of times you will be looking at a "49/51 deal" in which one of the partners has a 51 percent and there's a second partner –or a number of partners- that share 49 percent ownership of the company.
A partnership is a risky business endeavor because partners can fail to meet their obligations to the organization, which can cause relationships to sour. A partner who owns 51 percent of a company is considered a majority owner. Any other partner in the business is considered a minority owner because he owns less than half of the business.
In this sense, the most important things you'd have to consider about getting into these partnerships can be boiled down to two specific sections: economics and control.
The economics section can be understood, in a fairly simple way, as how much money both parts of the partnership make. Usually –as expected- the person with a higher percentage of ownership will earn more, although this can be leveled through bonuses, salaries, etc. This part is fairly straightforward and will highly depend on the negotiation skills of the partners.
The control section is, on the other hand, fairly complicated. But any business partnership needs to tackle this aspect headon in order to find any success. Long story short: you are never going to have a successful business if you don't get the nuances of controlling the company right, in a way that works for you.
How can a Board Member Agreement help you gain control over a business
A Board Member Agreement is a written contract setting forth the organization's expectations for Board members. These contracts help setting clear expectations for the board members.
Common Board Member Agreement expectations include the following:
Attend at least X% of board meetings

Participate in all Board meetings and Board committee meetings using fair, independent judgment, and due care in conducting the business of organization

Recuse yourself from any discussions or votes on matters that amount to a conflict of interest with organization

Be loyal to the organization, always exercising Board powers in the primary interest of organization, and not primarily for the interest of yourself or others

Keep all organization matters confidential

Avoid all political campaigns in the name of organization

Be available for phone consultation

Serve on at least one organization committee

Attend at least one signature organization event

If appointed to an officer position, fulfill officer duties as stated in the bylaws.

Read financial reports and other corporate documents

Read reports on corporate programs, finances, and management

Direct all media inquiries to the Executive Director or party designated by the Board on a particular matter

Promote the organization to your contacts and on social media

Communicate to Chair when if you are no longer able to fulfill these duties. 
Board contracts should be customized to reflect the organization's core values, address any areas that may cause friction, and memorialize any fundraising expectations.
Naturally the partner with a higher percentage of ownership will be able to -pretty much- run the business anyway they want. They can make decisions including, but not limited to:
The direction the business will take.

Prices for the company's products or services.

Compensation and benefits payable to employees and owners.Entering into a contract unfavorable to the company but to the advantage of one or more of the owners.

Selling the company altogether and at what price.

Demoting, firing, or decreasing other owners' pay.
In this sense, a 51/49 deal comes down to trust. With a 51/49, you really have to trust – particularly if you're the 49 percent person – that the 51 percent is going to hear you. That's a massive degree of control for what is ostensibly two peers being in business together. You really have to trust that that person's going to treat you right and handle things correctly.
It is said that good fences make good neighbors. So do good contracts. The time to work out these details is before problems arise, when everyone still has stars in their eyes and is operating with a high degree of trust and good faith.
For a quick assessment of your needs – let's talk to discuss how Trusts can help your business.
What should you include in your Board Member Agreement
Usually, any good Board Member Agreement would include:
Services and consideration

. In which it would be included the services the 51 percent member (manager) would agree on.

Units of the company

. How many units have been issued to the manager, what's the cost of each unit and conditions regarding the possible causes of repurchasing of them.

Confidentiality

. What constitutes confidential information, limits the manager has using this information and the obligation to return the confidential information the manager possesses to the company in case of termination of the agreement.

Ownership of Intangible Property

. Determining how the company is going to treat all inventions or creations conceived in whole or in part by the manager that relate in any matter to the business.

Return of Company's Property

. The manager's obligation to return company's property once its role as board chairman comes to an end.

Conflicting Obligations

. The obligation of the manager to not engage in any other obligation or agreement that conflicts with the interests of the company.

Terms and Termination

. Causes for which the board member agreement would terminate.

Impossibility of Assignment

. Impossibility for the manager of assigning the board member agreement or any other agreement without the consent of the company.
If made right, a good Board Member Agreement would be able to stop any kind of future confrontation thus establishing clear boundaries to corporate owners. If your company doesn't have a Board Member Agreement yet, you should contact us, so we can work with you and help you figure out what your best options are.  
For a quick assessment of your needs – let's talk to discuss how Trusts can help your business.
Whether this is your first land use issue or most recent, our office has helped people and businesses alike.
Thomas Howard was on the ball and got things done. Easy to work with, communicates very well, and I would recommend him anytime.