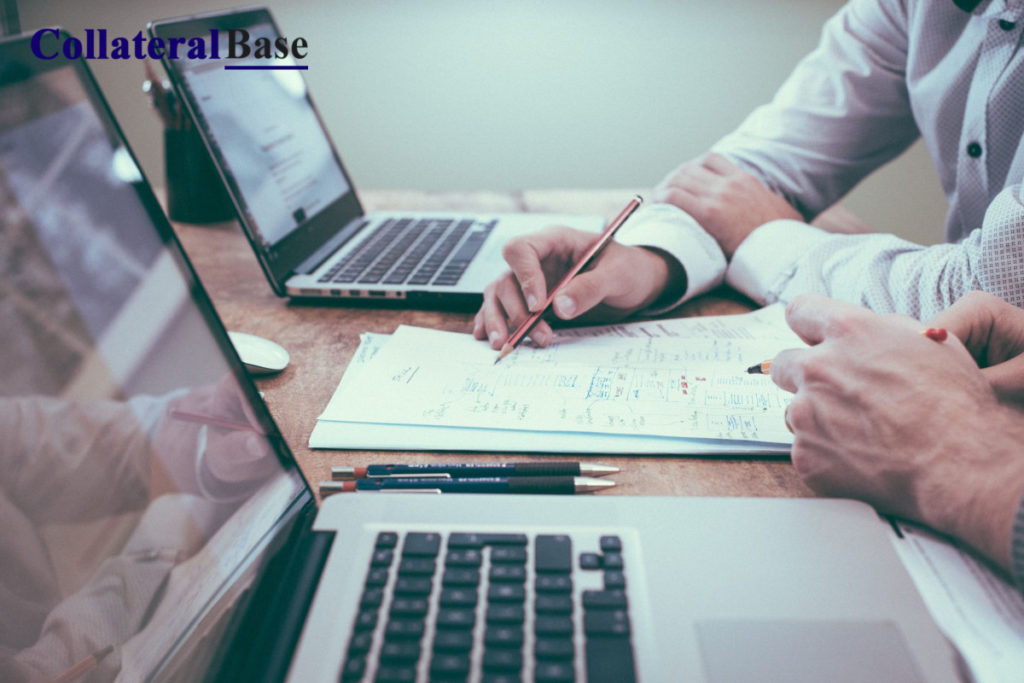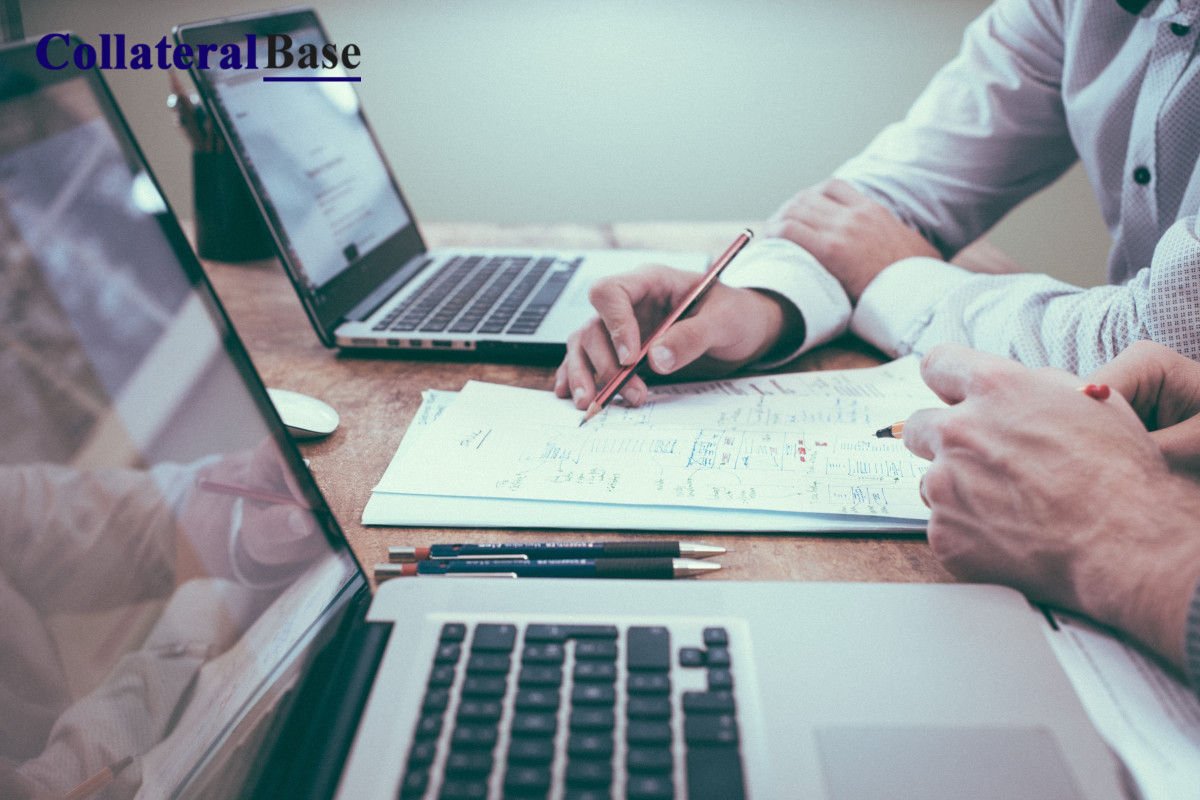 Financial Data and Cannabis Business plans
The innovative Financial Dispensary Models in cannabis are essential for business success. This particular industry is dynamic in nature, and the apt projections can make it smoother to navigate. It is vital for businesses to utilize a financial forecast in the right manner. 
The cannabis sector is one of the few businesses that are gaining tremendous growth in the pandemic era. To acquire the market share of this expanding market, financial data is essential. The financial Dispensary Model helps businesses operate expenses and incomes. 
The complex structure of Financial Statements: Not So Complex
Have you ever gotten confused seeing the complex structure of cash flow statements? Do financial ratios make you nervous? Does the balance sheet worry you about the future? So it's time to tackle all these questions, this article will assist you in solving most of your queries related to the financial projections of a dispensary model.
Want our help on your dispensary financial model? 
We have a great team that is ready to help you after you retain our firm.  Click Here to Become a Client. 
Key Assumptions
We have created a custom do-it-yourself Excel template (download it from the website of collateralbase.com) that makes investor-ready dispensary financial projections incredibly simple. The model is innovative and easy to understand. 
This section deals with all the important assumptions like population, sales forecast and market assumptions, comprehensive sales volume model, and many other components.
The dispensary model is already customized for an innovative cannabis retail business. This model is not complicated at all; simply start using the model by inputting the most essential assumptions, and the dispensary model will automatically create a set of future projections instantly.
Now you have the option to refine your Forecast, once you input your most essential assumptions, check the separate excel tabs and fine-tune your model. All the important input can be modified, customized and the model will update instantly.
Most of the formulas are open and editable, and thus the dispensary model can be personalized further by altering how certain calculations are performed, and you can add in calculations for certain items specific to your business. This is how the model is created easy enough for everyone who has no knowledge of excel spreadsheet modeling and they are able to use the model without the knowledge of Excel and financial mechanics.
This model allows you to create a detailed revenue model, funding estimates, detailed expense forecasts which are again broken down by cost of goods sold (COGS) and selling, general and administrative (SG&A) costs. Also, it is easy to create cash flow and income statements with this dispensary model.
Understand your Financial Projections & Forecasts 
The best part about this dispensary model is that it automatically creates summaries and graphs of several key financial and operational metrics to figure out what you should say about your business and use financial projections and metrics to pitch and make presentation materials to lure the investors.
Need Help? Our model is self-explanatory, seeing the template you will clearly understand it, if you need further help our experts are there to help you with how to use the model, explaining the structure and its results.
In simpler terminology,  a "plug-and-play" template, which permits you to enter the assumptions particular to your kind of cannabis business, and the dispensary model will instantly calculate your complete forecasts automatically. 
If you are a business owner then this model will definitely help you in creating future sales and revenue projections for your business. All you need is our Cannabis Retail Business Plan Template customized for your use case.
RELATED: Dispensary Financial Models
Your business needs models and ours are updated all the time for new states that are legalizing cannabis for social equity businesses and other entrepreneurs. 
If you are a cannabis license owner, or hopeful, I can help.
Thomas Howard was on the ball and got things done. Easy to work with, communicates very well, and I would recommend him anytime.
Projected Income Statement
The financial projections are designed to project revenues for three to five years into the future. This will allow you to see the point at which your business starts to turn a profit. For the cannabis industry, many businesses take years to break even.
With detailed financial projections, you'll have a more precise and accurate picture of how the growth of your cannabis startup will look.
Our dispensary financial projection helps you to analyze:
Profit and loss at a glance table

Tips to Use start-up funds 

Key ratios analysis

Cash flow generated from operating activities 
Along with future projections of future years of monthly and annual income statements, cash flow, and balance sheet reports.
The income statement briefly explains the gross income and expenses. It automatically creates a projected table of future years. EBITDA, or earnings before interest, taxes, depreciation, and amortization, helps you analyze your company's overall financial performance and is used as an alternative to the net income in some circumstances. But it can be misleading as well.
Our dispensary model gives you a detailed analysis of amortized startup expenses, depreciation, mortgage interest, bank debt, line of credits, provision for interest and taxes, etc., and how a net income is derived after these deductions from gross revenue.
EBITDA and Benefits in dispensary financial model
EBITDA in a dispensary model is applied as a metric of corporate profitability

EBITDA can be used to create profit averages for future years.

EBITDA financial data is a good measure to analyze core profit trends.

EBITDA can be used as a primary shortcut to estimate the cash flow available to pay the debt of long-term assets in the future years.
Financial projections must be reliable in order to bring value to potential investors. This is because financial projections are based on assumptions. These assumptions aren't just made-up ideas about what you think will happen to your business in the future.
A well-crafted financial dispensary model is needed and vital to help you understand what the return on investment will be for your capital partners. Assumptions are actually drawn up from financial data of established companies and the historical data of your own business, if available. An accountant will use set formulas to determine the values of specific assumptions in your financial projections.
In addition, financial projections also project your sales and establish expense budgets for your business. In this way, you'll automatically know that if your business is falling behind the financial projections, you need to make some changes to keep your startup afloat.
On the other hand, if your business grows faster than expected, you must then put the contingency plans specified by your business plan into action so that your business can adjust accordingly.