Illinois Bank Lawyer
What's an Illinois Bank Lawyer?
Illinois Bank Lawyers come in three main types, corporate (transactional), litigators (commercial collections), and regulatory (compliance) attorneys. Thomas Howard has represented numerous banks, financial institutions, secured creditors and d in litigation to enforce their security interests.
Bank Lawyers for Complex Loan Workouts
Complex loan workouts arise in commercial transactions with many different notes, security agreements, mortgages, guaranties and partners. Attorney Howard frequently helped community banks in complex commercial workouts involving some of the most sophisticated financial products in the banking industry. 
Here's a list of things a Bank lawyer in litigation can help your financial institution with:
Commercial Mortgage Foreclosure
Replevin Actions
Actions On Guarantees
Promissory Notes
Commercial Loan Workouts
Agriculture Collections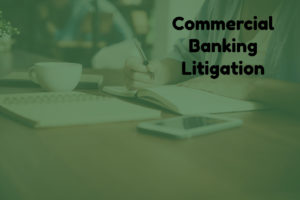 To assist downstate community banks with flat fees for uncontested litigation, like commercial mortgage foreclosures or actions to collect the collateral base.
He has been awarded Rising Stars by Super Lawyers, and as an Emerging Lawyer by Leading Lawyers from 2015 to 2020.
A Bank Lawyer Should Provide Clear Costs
Sometimes the most complex bank cases get really expensive – especially when the debtors fight. Whether the loan is a straight forward commercial mortgage or a complicated multi lender participation loan governed by hundreds of pages of contract – Illinois Bank Lawyer, Thomas Howard can help lenders and borrowers achieve their goals.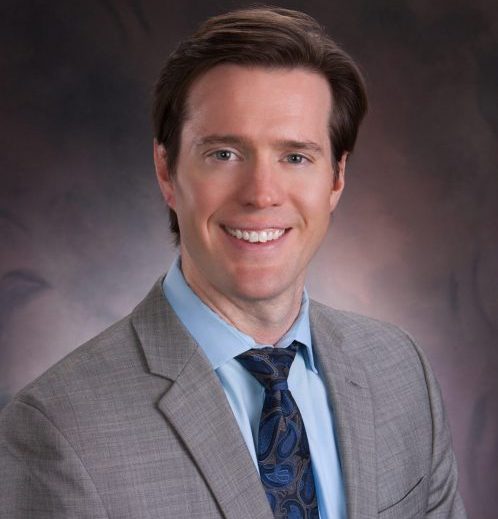 Distressed Assets Lawyer
Whether you're a bank or distressed asset purchaser, Thomas Howard can help you quickly recover your loans.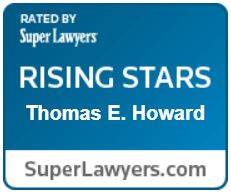 Retain the Collateral Base Firm
We have an amazing solution for your business so that it can operate and protect its rights in the boardroom or the courtroom.  We can help with:
business contract disputes
cannabis business