Loan Modification Lawyers
Loan modification lawyers in Illinois help creditors get their stuff back and comply with due process rights of debtors.  and serving secured creditors all over Illinois and the United States, attorney Thomas Howard has helped clients with straightforward commercial mortgages to the most complex participation agreements.
No one likes when loans go bad. When a borrower defaults, the lender (the bank) has risk too.  The Risk of loss is not a safe and sound banking principle. There are ways to avoid this risk and the most common one is known as a loan workout or loan modification agreement.
What happens when loans go back and need a workout?
Based on our experience with loan workouts for business' gone wrong, all of the steps follow the same old story.  Here's a quick bullet point list of what often happens in commercial loan workouts.
Borrower defaults on payments
Bank polices the collateral to determine risk of loss
Borrower may lie about ability to pay.
Borrower may take collateral and sell it for themself.
Bank assigns debt to special assets
Borrower continues to fail to pay
Bank may sell the debt to a distressed asset hedge fund
Bank or Debt Buyer hires a commercial collections lawyer
The lawyer goes to work to collect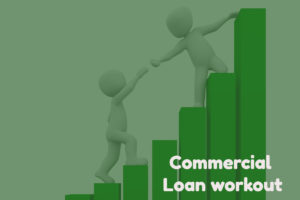 Commercial Loan Workout Attorneys Help Get Assets
Thomas Howard has helped countless financial institutions fix problem loans, but now also assists borrowers requiring negotiations.   Call (309) 740-4033.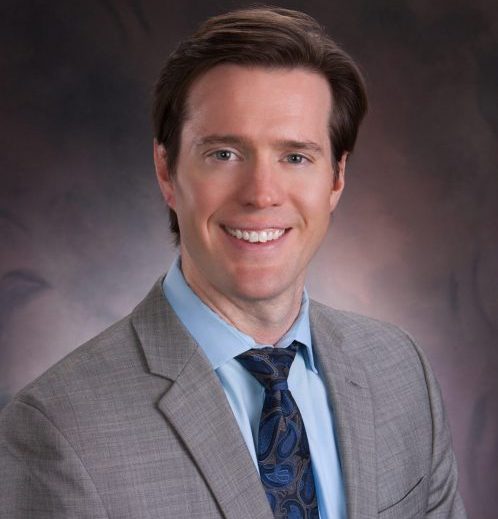 Thomas Howard
Distressed Assets Lawyer
Whether you're a bank or distressed asset purchaser, Thomas Howard can help you quickly recover on your loans.
What is a Loan Workout?
A loan workout is a new agreement between the borrower and lender that changes the loan.
Many times the borrower in distress needs additional funds because of problems arising from its business and benefit from a loan restructuring.
Some of the most common modified loan terms include:
Payment amount. The parties can agree to temporarily decrease or pause the amount due in return for an increase in the payment later in the life of the loan.
Payment dates. The parties may also agree to temporarily pause payment dates in return for an increase in later payments or an extension of the payback period.
Maturity date. The date when full payment is due may be pushed back to a later time.
Interest rate changes. The amount of interest charged on the loan may be reduced.
Sale of property. A loan workout might call for the sale or liquidation of a property in lieu of foreclosure.
How Do You Get A Loan Workout?
A loan work out is not something you want to get – it means that the borrower or the lender have screwed up because a loan has gone from "safe" to "risky" on the bank's measures of risk.  The measures for Non-performing Assets (NPA) can be numbers, letters, or words.  Here are some commonly used risk measures:
1 – undoubted risks – think cash money
2 – low risk – think real estate with equity
3 – moderate risk – equipment that is quickly depreciating and business dropping off
4 – cautionary risk – the equity in the equipment and real estate is dwindling.
5 – unsatisfactory – the assets are underwater and the operator is missing payments
6 – unacceptable – risk of loss – the loan is placed on nonaccrual and lawyers are called.
The above list is a general guide – the FDIC and OCC provide guidance for financial institutions on their risk profiles, but each bank has their own special way of assigning risk.
Loans that are unacceptable often become workouts, then down the line they can become lawsuits.  Sometimes those loans are sold to distressed asset companies that buy the debt below its book value (the value of the collateral) and liquidate the loan for profit.
What is a loan workout?
A loan workout is almost a new agreement between a lender and a debtor.  The loan basically remains the same, but the interest rate or maturity date of the loan are modified.
The debtor's attorney would ensure that the workout would solve the problems that the borrower is facing, or at least put them in a position to make the loan work – which sometimes does not happen and the loan goes into collection (litigation).
A borrower should contact a loan modification attorney as soon as possible in order to resolve any financial issues that the business may be facing before the problem gets worse.
Contact a Loan Workout Attorney ASAP when problems arise.
A workout plan would then be proposed once the debtor's attorney has reviewed the borrower's financial condition based on the information provided by the borrower.
Any negotiation process requires the expertise of an attorney who has experience in loan modification because commercial loans are often very complex.
When restructuring a loan, there are some legal issues that need to be avoided.
If a business is ultimately forced into bankruptcy, the loan modification must avoid any so-called preference problems—a situation in which a creditor receives favorable treatment at the expense of other creditors.
Counsel for the bank needs to address preferences in its workout agreements with appropriate dates.
A loan modification agreement may also involve additional filings pursuant to the Uniform Commercial Code, or mortgage modifications.
Our Distressed Assets Attorneys Can Help
Call our lawyers with your questions about a commercial loan portfolio that has fallen into default and become an unacceptable risk of loss – it's the safe and sound banking thing to do.  Our offices in Peoria, Illinois are at (309) 740-4033.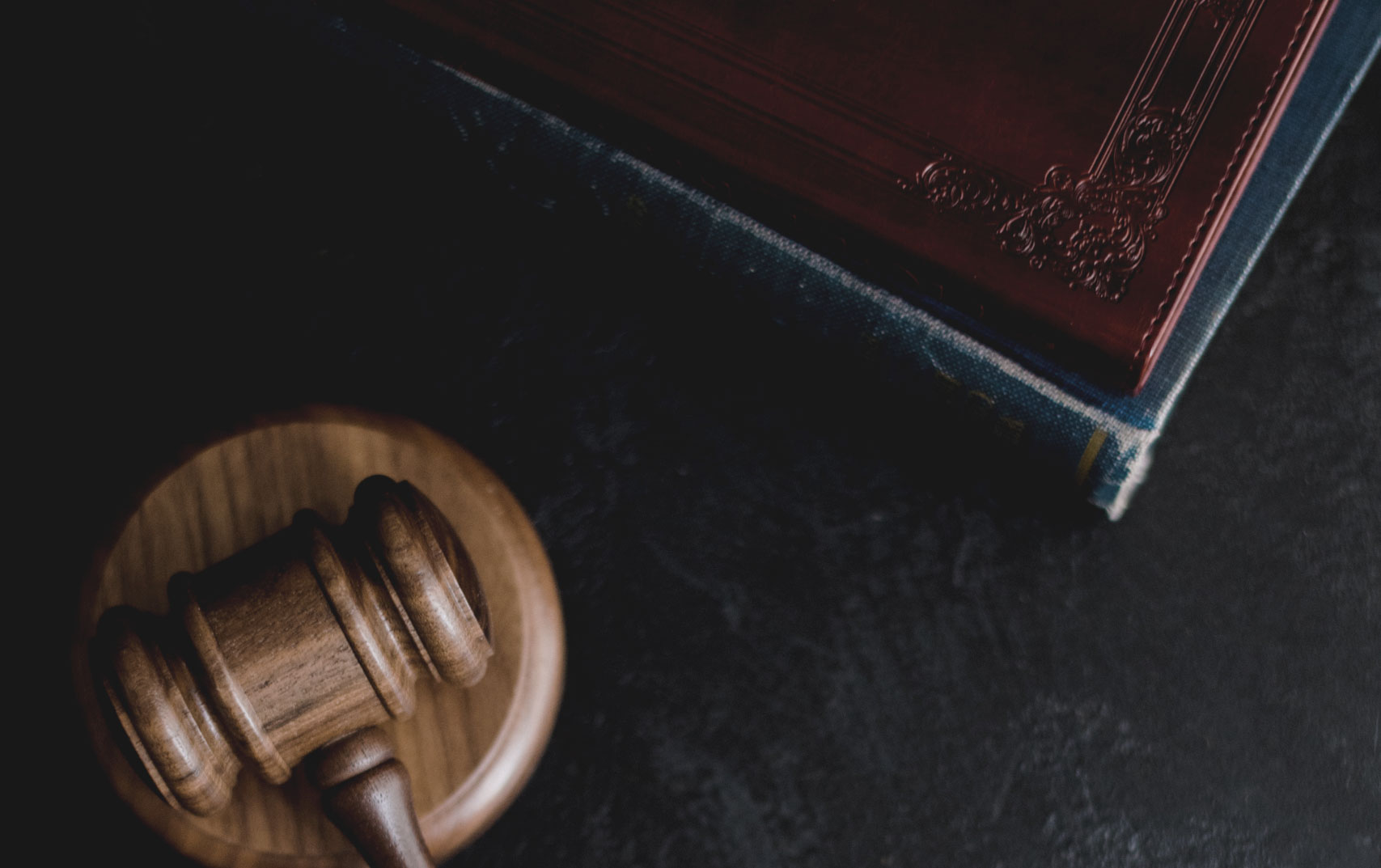 A commercial loan workout attorney with over ten years experence – Thomas Howard answers your questions in the video below.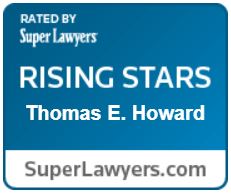 Thomas Howard was on the ball and got things done. Easy to work with, communicates very well, and I would recommend him anytime.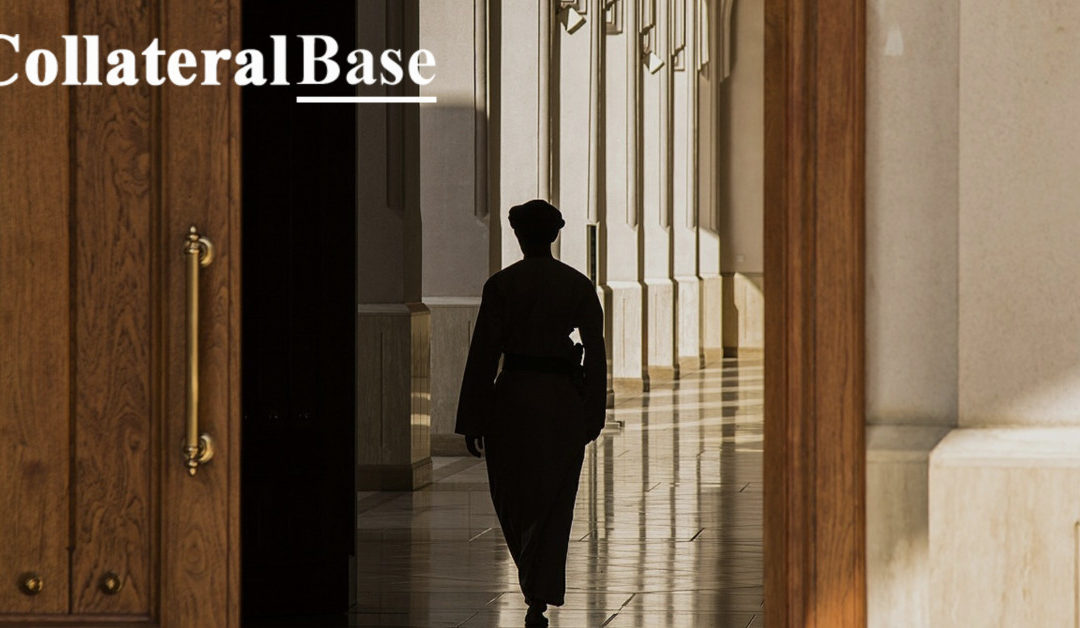 Determining Priority in Perfected Security Interests Who's on first? This question decides what creditor gets paid, and what becomes an unsecured creditor whose best option is to recover pennies on the dollar for the money loaned to a business that purportedly had...
Need A Business Lawyer?
Call our law offices with your legal questions for help on:
business contract disputes
cannabis business
fraud actions
mechanic's liens