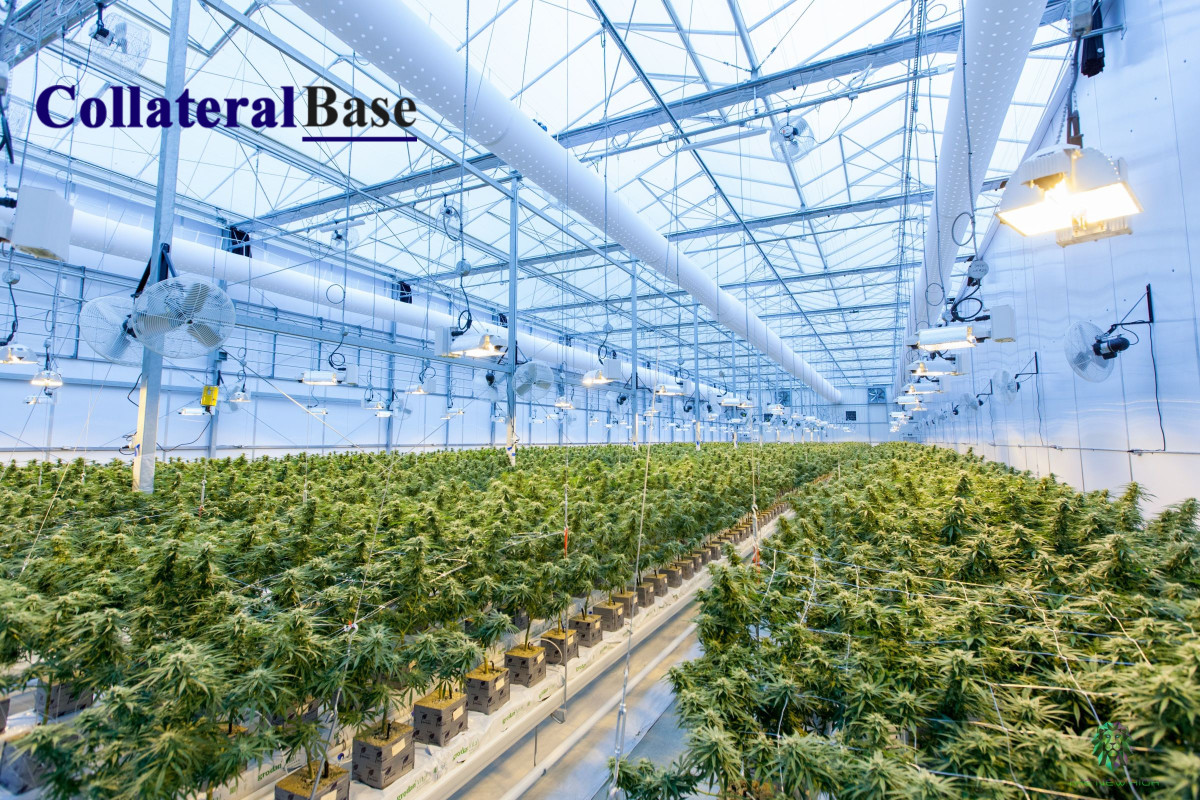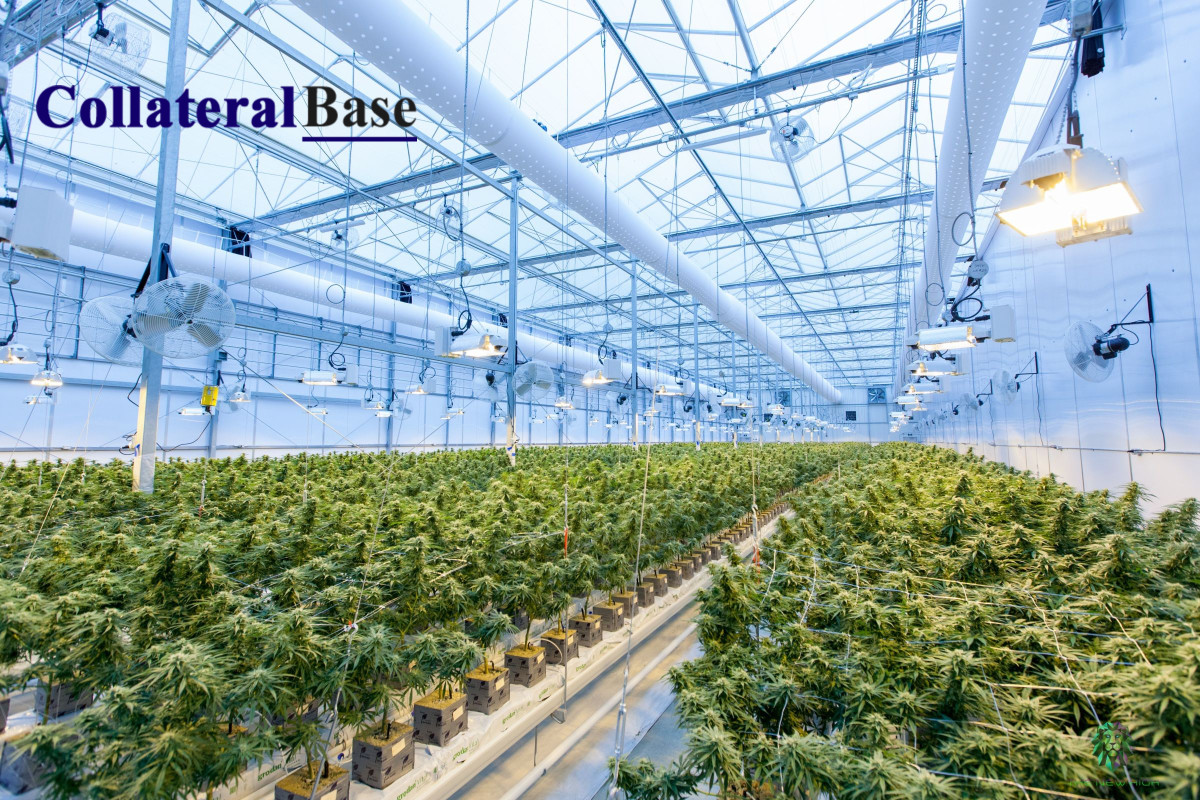 Illinois Cannabis Lottery – How to calculate the odds of winning multiple licenses.
Starting 2020, Illinois became the 11th state to legalize recreational cannabis, letting adults 21 years or older buy cannabis from medical dispensaries while applicants prepared their applications to obtain an adult-use cannabis license.
In this sense, the state established a system in which qualified applicants would participate in a lottery, which was supposed to be a measure to equalize the chances and distribute the license in a fair manner. Under this system, high scoring companies would get a chance at the lottery.
The state law that legalized recreational cannabis last year, also gave a 20% scoring bonus to social equity applicants. They were defined as people from areas disproportionately impacted by the war on drugs, such as the South and West sides of Chicago; those who had been arrested or convicted of minor cannabis offenses, or had family members with such a record; or those who hired 10 or more people from those areas.
In this small post we will be discussing briefly, how can you calculate the odds of your company winning a cannabis license in the state of Illinois, under the established system.
How to calculate the odds of winning a license.
To calculate the chances of getting a license in any of the three dispensary lotteries under the Illinois adult-use cannabis program established in the CRTA, we would have to first determine the applicant chances of not getting any license by using the following equation:
(pf/nt)nd
Where pf is the possible failure scenarios, nt is the total number of remaining tickets in the lottery and nd is the number of draws remaining.
Based on this, if we take as an example any given company, and say that in the first round it had 47 tickets in the Region #5, managing to draw the 11th license of that region – which had a total of 36 licenses. The equation to determine the chances of that company of not getting a license in that specific round would be as follow:
(1875/1922)26
As the Region #5 had 1933 total tickets, at the 11th draw, the total number of remaining tickets for that specific draw was 1922, and the number of draws remaining was 26. Given the Company had 47 tickets in that region for that round, if we subtract 47 from the 1922 remaining tickets, we would get as a result that there were 1875 tickets from other applicants competing in the lottery for a license simultaneously. Hence, that Company, with that number of tickets remaining, had a probability of 0.5253456094 (52.53%) of not getting a license in their 26 remaining attempts.
After this, if you subtract that probability to 1 (100%) you would get the chances of that company getting at least one license in their remaining attempts. In this case, they had ​​a probability of 0.4746543906 (47.47%) of getting at least one license in their remaining attempts.
Once you have the probabilities of drawing each particular license, to determine the probabilities of getting the total number of licenses you would need to multiply all the individual probabilities among them.
For a quick assessment of your needs – let's talk to discuss how our firm can help your business.
Whether this is your first land use issue or most recent, our office has helped people and businesses alike.
Thomas Howard was on the ball and got things done. Easy to work with, communicates very well, and I would recommend him anytime.