General marshaling principles.
The equitable doctrine of marshaling rests upon the principle that a creditor having two funds to satisfy his debt should not be permitted to arbitrarily prejudice a junior creditor who may resort to only one of the funds. Meyer v. U.S., 375 U.S. 233, 236, 84 S.Ct. 318, 11 L.Ed.2d 293 (1963). 
Bankruptcy and Ag Financing Issues
The greatest challenge to any secured transaction arises when a borrower files a proceeding under the Bankruptcy Code. Originally enacted in 1986, Chapter 12 of the Bankruptcy Code provides a procedure by which family farmers, as defined by the Code (see 11 U.S.C. §101(18)), can restructure debt. A permanent extension of Chapter 12 was enacted as part of the Bankruptcy Abuse Prevention and Consumer Protection Act of 2005 (BAPCPA), Pub.L. No. 109-8, 119 Stat. 23. See Terrell Lee Sharp and Bentley J. Bender, Ch. 7, Chapter 12 Bankruptcy Tips and Procedures, CONSUMER BANKRUPTCY PRACTICE (IICLE®, 2011, Supp. 2013).  In 2019, the Family Farmer Relief Act (H.R. 2336) raised the debt limits on Chapter 12 to dramatically expand its application for farmers with debts totally $10 million, up from the previous $4.4 million.
      Whenever a dispute arises in a bankruptcy case as to the lien rights of a lender, an adversary proceeding will be filed to determine the validity, priority, or extent of a lien under Rule 7001(2) of the Federal Rules of Bankruptcy Procedure. Regardless of whether the adversary proceeding is brought by the lender, the debtor, or the trustee, the adversary proceeding provides the vehicle by which all legal and equitable theories may be tested. See, e.g., Illini Bank v. Clark (In re Snyder), 436 B.R. 81 (Bankr. C.D.Ill. 2010).
the equitable doctrine of marshaling
At issue in Illini Bank was whether the equitable doctrine of marshaling should be applied to the benefit of Tri Ag, Inc., the holder of a junior lien against certain crop proceeds held by the Chapter 12 trustee. Illini Bank, as the assignee of the senior lienholder, wanted the funds for itself and opposed marshaling. In the debtors' Chapter 12 petition and schedules, Mr. Snyder listed himself as a farmer and Mrs. Snyder listed herself as retired. However, the schedules for real property and personal property listed them as jointly owned.
      Tri Ag's debt of $123,342 was the oldest. In February 2006, only Mr. Snyder signed a security agreement covering all crops grown on real estate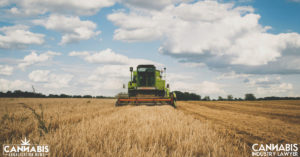 located in Logan and Mason Counties. To perfect that security interest, a UCC financing statement naming him as the sole debtor was filed on April 7, 2006.
      Unfortunately for Tri Ag, AG-LAND loaned money to the debtors and, on February 27, 2006, filed a UCC financing statement naming both as debtors. AG-LAND was owed $130,897.05. Thus, AG-LAND had the prior security interest in all growing and harvested crops. In 2007, both debtors borrowed money from Illini Bank and granted it a security interest in crops, machinery, and equipment, among other property. After the bankruptcy case was filed, Illini Bank purchased AG-LAND's position and thereby leapfrogged from third to first priority on the crop lien. Tri Ag and Illini Bank filed cross-motions for summary judgment on the issue of marshaling an application of the total crop proceeds of $100,520.88.
      The first issue the court decided was that the direct and circumstantial evidence supported the conclusion that Mrs. Snyder owned half of the crop proceeds. Consequently, because she failed to sign the Tri Ag security agreement, Tri Ag acquired and held a lien on only one half of the proceeds.
      Next, the court rejected Illini Bank's argument that the doctrine of marshaling should fail. Instead, the court held that marshaling could be applied to protect the one-half interest held by Tri Ag. The court noted that if AG-LAND had not sold its claim to the bank, AG-LAND, because it held a first priority lien on crop proceeds and on machinery equipment, would have been substantially oversecured. As a result, Illini Bank took the assigned claims subject to the marshaling rights of Tri-Ag.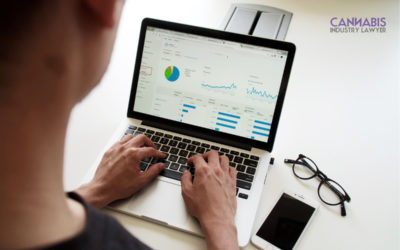 Need Help to understand your "Cash Flow Statement"? Then this is the right place for you! The hasty growth and dynamic nature of the cannabis industry have culminated in barbarian and hyper-inflated business valuations, making it immensely tough for companies to...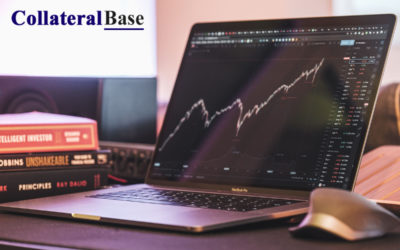 A valuation cap is a term of a convertible note or a SAFE. It is also a great way to attract investors to any startup, providing them with an incentive to invest. Starting a successful financing round for your business will expose you to a slew of new terms. It is...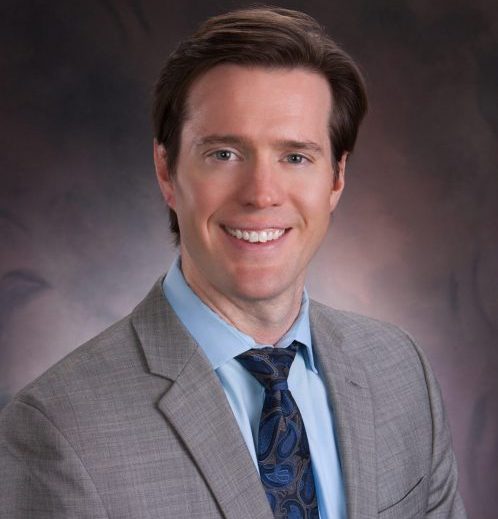 Thomas Howard was on the ball and got things done. Easy to work with, communicates very well, and I would recommend him anytime.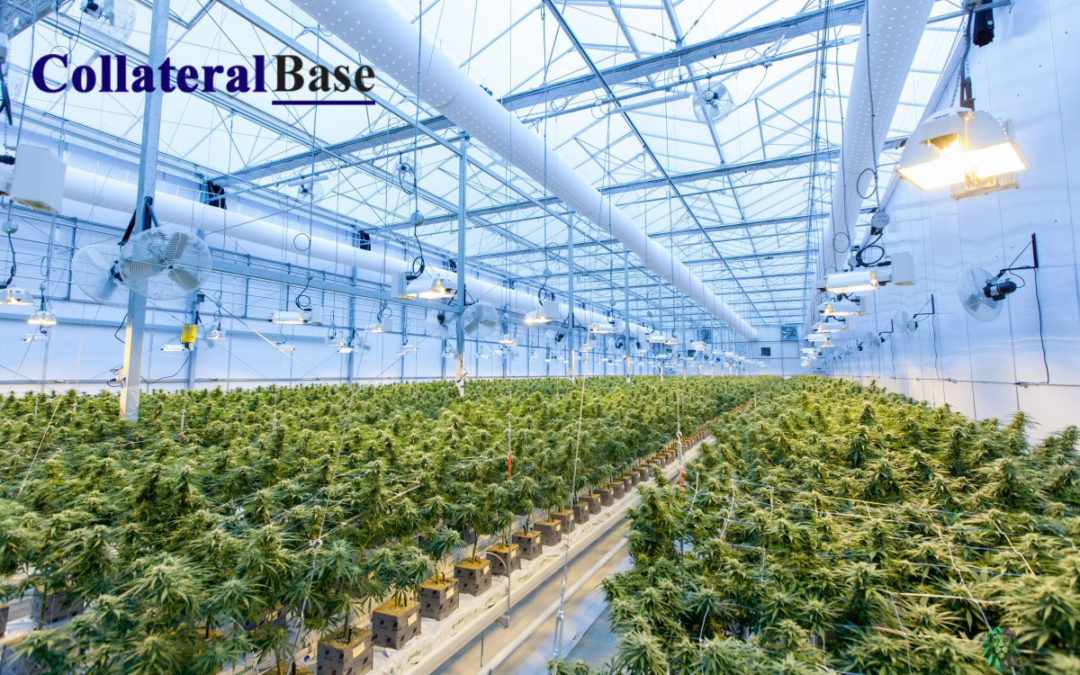 Illinois Cannabis Lottery - How to calculate the odds of winning multiple licenses. Starting 2020, Illinois became the 11th state to legalize recreational cannabis, letting adults 21 years or older buy cannabis from medical dispensaries while applicants prepared their...
Need A Business Lawyer?
Call our law offices with your legal questions for help on:
business contract disputes
cannabis business
fraud actions
mechanic's liens