Michigan Cannabis Lawyer
Are you from the great lake state and want to start a cannabis company or need assistance with an existing one? You probably need a Michigan cannabis lawyer.
As the cannabis industry gets more recognition and the market expands, recreational and medicinal marijuana grows in popularity.
Getting the right cannabis lawyer that knows the legislation, risks and trends associated with the industry is vital in order to ensure maximum success.
A good cannabis lawyer has to be an expert at satisfying business requirements. Applying for licensure is usually a complex process, your business must comply with federal and state laws, following ever-changing regulations.
Also, a cannabis lawyer must have expertise helping individuals navigate processes like civil litigation, transactional law, trademarks and -in general- business litigation
The truth is, getting your cannabis business on the right foot may be really hard without the proper guidance, so it is recommended for you to contact an expert on the matter if you want to succeed.
Free Strategy Session?
For a quick assessment of your needs – let's talk to discuss how Trusts can help your business.
What can a Michigan cannabis lawyer help you with?
A Michigan cannabis lawyer can help with business startup and formation, marketing and advertisement, packaging and labeling, banking and funding, taxation, and patents and copyrights on new strains or products.
However, licensing is of upmost importance. Cultivators, extractors, dispensaries, processors, and distributors are a few of the cannabis companies that rely heavily on licensing. 
Although recreational cannabis has been legal since 2018, the laws that govern medical and recreational cannabis are not static, in fact, regulations tend to change as time pass by.
Cannabis attorneys support individuals and cannabis businesses with a variety of procedures and acts.
In such a heavily regulated sector, every step of starting a cannabis company necessitates significant enforcement and licensing, making the regulatory skills of an experienced cannabis lawyer invaluable.
Further, a Michigan cannabis lawyer can be of help with advertisement and applying for trademarks and patents, which is of major importance when you're starting a business in order to establish your brand.
Specifically in Michigan, you will need to be extremely wary of zoning issues, as well as complying with the phases of licensure.
Knowing how to get prequalified is vital, for which you need to assemble the right team.
Further, you'd probably need a good cannabis business plan to go along with your license application.
What should you look for when hiring a cannabis lawyer?
It is critical to find proven experience in the industry while looking for a reputable cannabis attorney for your startup cannabis organization. Despite the fact that cannabis business attorneys are relatively new to the field, there are cannabis lawyers with expertise in the hemp and cannabis industries.
You should look for cannabis attorneys who are knowledgeable not only about the local and state laws, but also about federal law.
Furthermore, the best cannabis attorneys will be able to provide contacts and advice in the cannabis industry, as well as participate in lobbying and legislative activities.
This allows you and your company to remain current on cannabis, marijuana, and hemp developments, as well as changes in the law.
Cannabis licensing, regulatory enforcement, and administrative cases can all be handled by a cannabis lawyer.
They can also help with everything from company formation to mergers and acquisitions to risk management and dissolution.
Make informed decisions to avoid costly errors: Collateral Base's cannabis and CBD industry attorneys represent a wide range of clients in the marijuana and hemp sectors, as well as the CBD market. We continue to be involved in cannabis-related policy activity and continue to represent hemp and legal cannabis businesses.
Free Strategy Session?
For a quick assessment of your needs – let's talk to discuss how Trusts can help your business.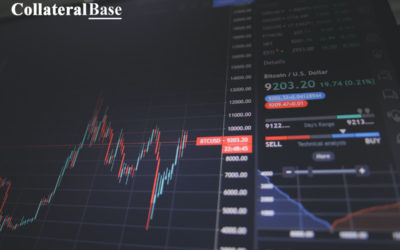 Stock Warrant Purchase Agreements What is a stock warrant? According to Investopedia, warrants are derivatives that give the right -but not the obligation- to buy or sell a security at a certain price before expiration. The price at which the underlying security is...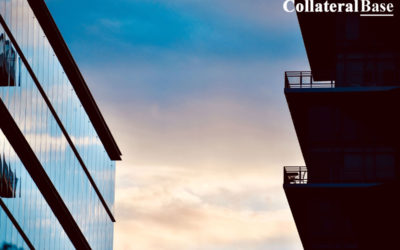 Virginia Cannabis Lawyer Earlier this year, Virginia voted to legalize adult-use marijuana becoming the first southern state to do so. Under the newest legislation on the matter, home cultivation and personal possession will become legal as of July 2021, but retail...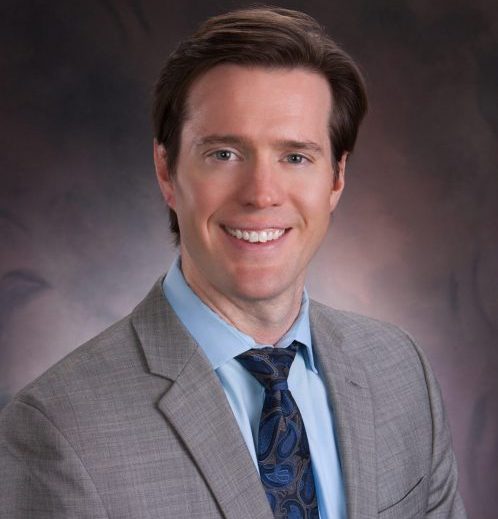 Thomas Howard
Real Estate Lawyer
Whether this is your first land use issue or most recent, our office has helped people and businesses alike.
Thomas Howard was on the ball and got things done. Easy to work with, communicates very well, and I would recommend him anytime.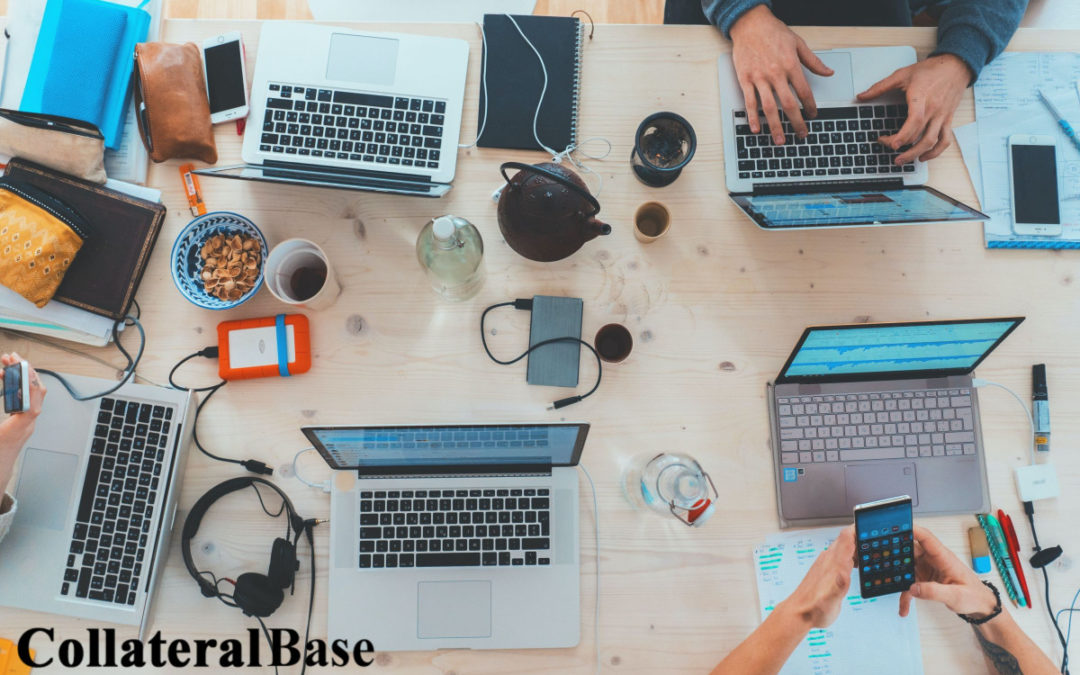 Generally speaking, to add a new member to any LLC, you must first follow the operating agreement or the state law regarding LLCs. Though there are some additional things to take into consideration. Most operating agreements lay out how to add a new partner on their...
Need A Business Lawyer?
Call our law offices with your legal questions for help on:
business contract disputes
cannabis business
fraud actions
mechanic's liens