Uniform Fraudulent Transfer Act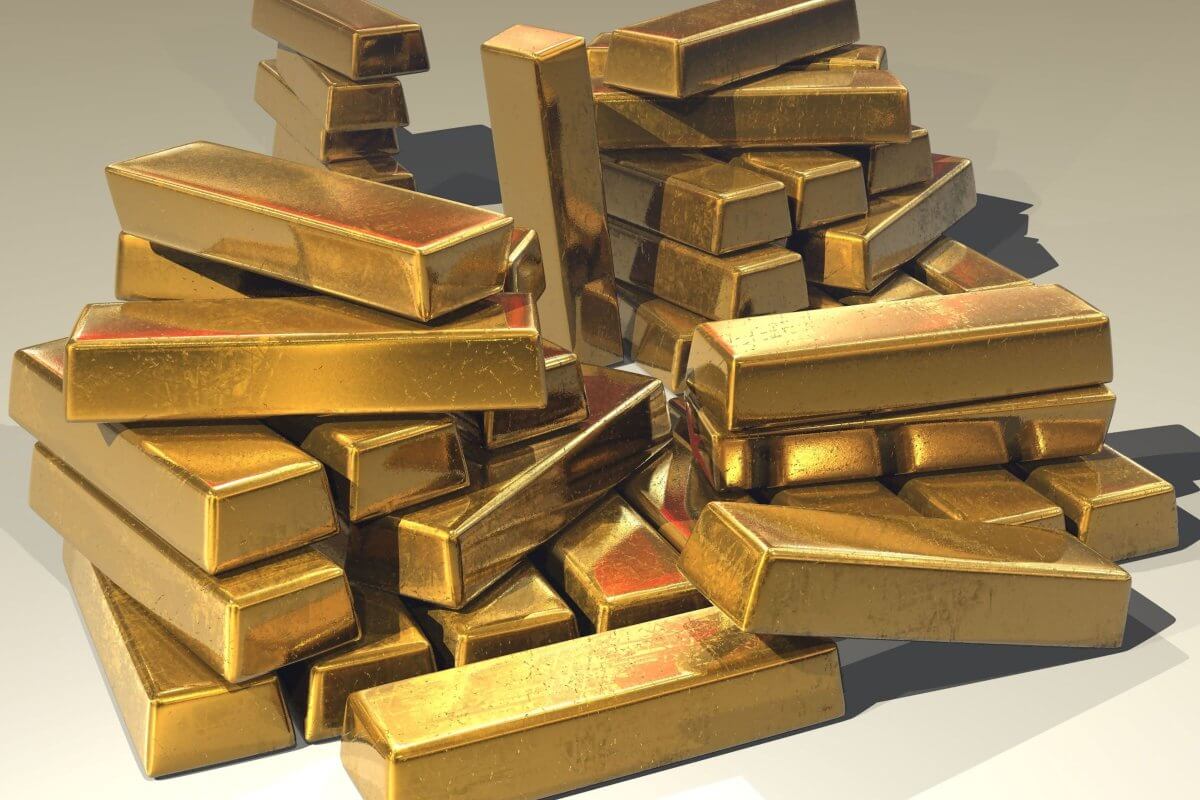 Illinois Uniform Fraudulent Transfers Act Info
Effective January 1, 1990, Illinois adopted the Uniform Fraudulent Transfer Act. "The purpose of the Uniform Fraudulent Transfer Act is to prevent fraudulent transfers of property by a debtor who intends to defraud creditors by placing assets beyond their reach." Zurich American Insurance Co. v. Personnel Staffing Group, LLC, 2018 IL App (1st) 172281, ¶18, 105 N.E.3d 979, 423 Ill.Dec. 571. See also Harris Bank St. Charles v. Weber, 298 Ill.App.3d 1072, 700 N.E.2d 722, 727, 233 Ill.Dec. 194 (2d Dist. 1998) ("[T]he purpose of the Uniform Fraudulent Transfer Act is to 'invalidate otherwise sanctioned transactions made with a fraudulent intent.' "), quoting In re Marriage of Del Giudice, 287 Ill.App.3d 215, 678 N.E.2d 47, 49, 222 Ill.Dec. 640 (1st Dist. 1997).
A new Uniform Fraudulent Transfer Act Third District Appellate case that is of interest to secured lenders.
The case of Pluciennik v. Vandenberg provided the first time that Illinois applied the Uniform Fraudulent Transfer Act (UFTA) and its definition of "asset" on an encumbered piece of real estate.
Plaintiffs filed a UFTA action seeking to avoid transfers of three parcels of real estate from companies owned and managed by Defendant to companies held in irrevocable trusts for the benefit of his minor daughters. Valid mortgages encumbered all the real estate transferred.
The Trial Court erred in determining, as a matter of law, that the real estate were not assets under the UFTA because they were fully encumbered because no evidence of the fair market value of the real estate was considered in granting a motion to dismiss the UFTA complaint.
"That the fair market value of encumbered property that exceeds the value of a valid lien qualifies as an asset under Illinois's Uniform Fraudulent Transfer Act. "
Uniform Fraudulent Transfer Act (UFTA) Case Law
The trial court made a mistake by not taking evidence on the fair market value of the real estate transferred.
As a result, there continued to be a material issue of fact as to the reasonable value of the properties and whether, in light of the fair market value, the properties were fully encumbered.
Therefore, Illinois law recognizes the value of the asset over and above the encumbrance upon it to be subject to the UFTA.
How to Know if you Have a Uniform Fraudulent Transfer Act (UFTA) Claim?
Look at the both the fair market value of the asset,
and check the payoff of the debt encumbering the asset
If there is extra money beyond the collateral's fair market value, then there is a UFTA claim.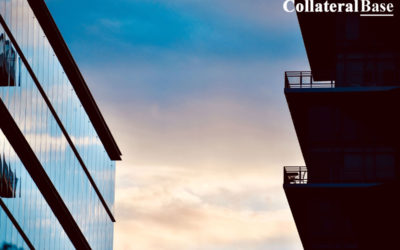 Virginia Cannabis Lawyer Earlier this year, Virginia voted to legalize adult-use marijuana becoming the first southern state to do so. Under the newest legislation on the matter, home cultivation and personal possession will become legal as of July 2021, but retail...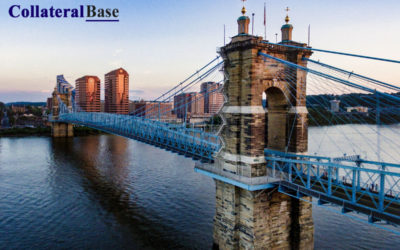 Ohio Cannabis Lawyer Are you from the buckeye state and want to establish a cannabis business? Having a good cannabis lawyer in Ohio makes the difference between getting a license or not. Even though Ohio's medical marijuana market had a bumpy start, the market has a...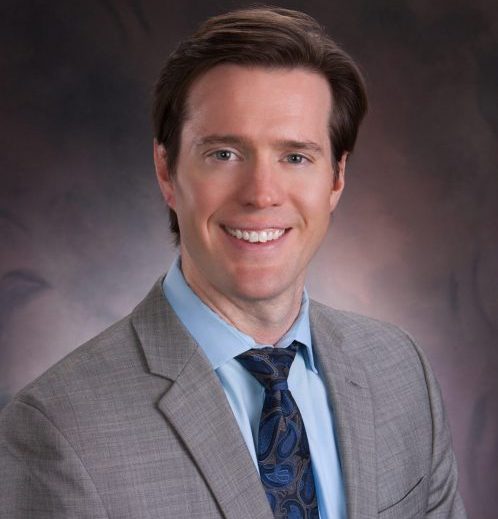 Thomas Howard
Real Estate Lawyer
Whether this is your first land use issue or most recent, our office has helped people and businesses alike.
Thomas Howard was on the ball and got things done. Easy to work with, communicates very well, and I would recommend him anytime.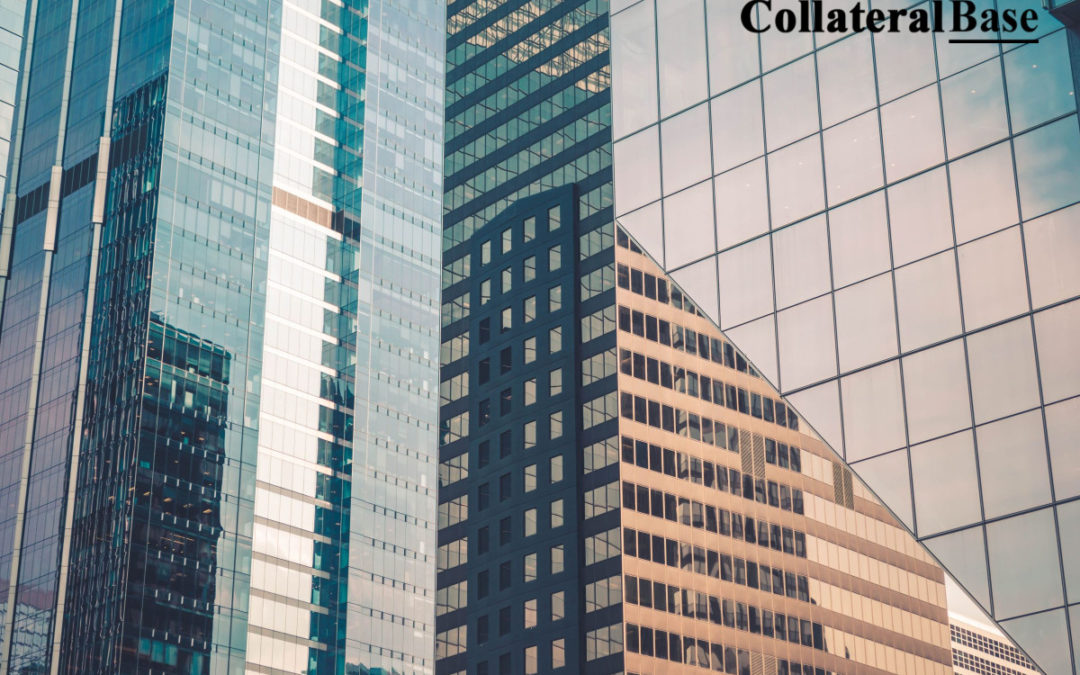 A subscription agreement is an investor's request to become a member of a limited partnership (LP). It also serves as a two-way warranty between a corporation and a new shareholder (subscriber). The company intends to sell a specific number of shares at a fixed price...
Need A Business Lawyer?
Call our law offices with your legal questions for help on:
business contract disputes
cannabis business
fraud actions
mechanic's liens