A buy-sell agreement is a legally binding contract between the owners of a business where they agree on what happens to a partner's shares in the event of life-changing situations that may result in chaos that could potentially ruin the business and bankrupt its owners, assuring the remaining owners that the business will carry on successfully.
A Buy Sell Agreement Lawyer Helps Transition the Business Ownership.
The Buy Sell agreement is also heard of as a buyout agreement, a business will, or a business prenup. Comparing a buy sell agreement with a prenuptial agreement is the most accurate comparison: In a prenuptial agreement, you can get out of the marriage under certain conditions. 
At the same time, you can protect your financial operations. A buy sell agreement offers the same rights, just with one small difference. In a Buy Sell agreement you can cover all the financial transactions between the business partners. This makes a buy sell agreement more reliable and more effective in terms of financial stability.
A buy sell agreement defines your rights when it comes to difficult situations.
Your partner can fall ill or become unable to operate the business the right way. In that case, a buy-sell agreement lowers your financial risks of bankruptcy or debt. You can protect yourself by signing an agreement that will keep your business intact.
Two Common Types of Buy Sell Agreements Are:
Cross-purchase agreement, and
Redemption agreement
A cross-purchase agreement happens when the remaining owners decide to purchase the shares of the business that is for sale. In this matter, it is important to know that the mechanism relies on a life insurance policy.
A redemption agreement is another form of a buy sell agreement. Here, we have a situation when the business entity buys the shares of the business. With a redemption agreement, the contract limits the ability of business owners to sell or transfer their ownership stakes in the business.
Some businesses decide on a mix of the two forms of agreements, with some portions available for purchase by individual partners and the remainder bought by the partnership. The importance of a buy sell agreement covers most of the financial risks that may occur in the business.
How to Know If a Buy Sell Agreement Is Right for Me
If you plan to start a business with a partner, a buy sell agreement can offer many protective points that can change your business perspective.
Many life situations are inevitable and we can rely on this kind of contract when the official regulations are necessary for business operations.
Your business partner may go ill or die, and that is when a buy sell agreement comes into effect. Your business capital will be protected and you can continue all the future business operations.
Here are some potential situations that a Buy Sell Agreement would prepare you for:
 Personal Bankruptcy of one of the owners;

 Business owner's retirement;

 Disability of one of the owners;

 Irreparable disagreement between partners;

Death of one of the owners.
Cross-purchase buy and sell agreements contribute to the rights of the business owners.
As a remaining business owner, you can buy the interests of the selling owner. This applies when a selling owner is no longer capable of maintaining their business obligations. 
Buy and sell agreements are also important in the method of determining the overall business value at the beginning of the business as well as when one of the business owners remains the only owner.
Careful drafting of a buy sell agreement can also eliminate or lower any potential estate taxes that apply at your death.
In the situation when you want to pass your ownership interest to one of your family members at your death, avoiding the estate tax is one of the possible outcomes.
What Can I Get From A Buy Sell Agreement?
A Fair Value Price for Shares
A Buy Sell Agreement is a perfect way to establish the Fair Value of your business individual stake. This agreement sets the figure ahead of time, preventing disagreements between partners about whether a buyout is or not fair.
Facilitates the break up of the partnership 
The Buy Sell Agreement minimizes the stress of the disintegration of the partnership, having designed a legally binding strategy to be followed in the case a partner exits the company 
Lets owners decide on the future of the shares
The Buy Sell agreement specifies who is entitled to your stake if you exist, preventing owners fighting over shares or third parties deciding on the future of your company. The uncertainty can be avoided with a well-crafted agreement.
Do I Need a Buy Sell Agreement Lawyer?
A buy sell agreement lawyer is necessary if you want to avoid state taxes and protect your business capital and operations. With a buy sell agreement, you will be able to buy shares of the business and prolong your business perspective.
A good buy sell agreement lawyer can help you draft the buy sell agreement that protects both your business partner's interests and your interests. You will have the right to continue the business operations even in the case of illness or death of your partner. 
It is possible to stay protected and define a new business strategy with a buy sell agreement. A good buy and sell lawyer can help you craft and improve the right contract that protects you in the case of inevitable circumstances.
When Should I Make a Buy Sell Agreement?
The perfect moment to create a Buy Sell Agreement is way before the ownership transition, when all the owners are equally involved and an orderly transition can be planned for. 
Since at the time the buy sell agreement is being executed the owners may not even know who would be bought out, when and why. Hence, relationships between the owners would be presumably good so they would most likely come to an objective consensus on the terms.
If you wait for the triggering events to occur, relationships may be strained, and not having a solid buy sell agreement may result in conflict, potentially becoming extremely expensive for all the parties. 
Making sure that the terms of the buy-sell agreement are in writing and having the owners agree to those terms beforehand helps to eliminate the potential conflict. 
The buy sell agreements doesn't need to be a separate document. It could be included in the company's shareholders agreement or in the partnership agreement. 
The important thing is not to assume that you have one, and always make sure to keep it updated and clear in what your specific intentions are, amending the existing agreement or creating a new one if necessary. 
Do I Need a Buy Sell Agreement if I Am the Sole Proprietor of My Business?
Even if you are the only shareholder in your business, you should still consider to have a Buy Sell agreement to make sure your assets are protected in the face of any eventuality. 
The Buy Sell Agreement is a clear outline of your intentions for the future of your company that will be taken into consideration once you no longer have the power to voice it. You certainly would be saving your heirs, and employees unnecessary trouble.
What Important Things Should I Consider in My Buy Sell Agreement?
Avoid the use of Ambiguous Language
Since the purpose of your Buy Sell Agreement is to prepare for any possible eventuality involving one of the owners, you should make sure the statements in the agreement are the clearest possible so you prevent conflict between the stakeholders the moment the sale is executed. 
Unclear language in contracts tends to represent further conflict between the parties involved, which can only mean negative financial repercussions for you.  
Worst Case Scenarios Must be Considered
It doesn't matter if probabilities are very low, you should have a Buy Sell Agreement that takes into consideration all the possible scenarios. You want to have every precautionary clause possible to assure you the best outcome.
Set the Objectives Of Your Business Straight 
All of the owners should not only understand, but also agree with the short and long term objectives of the company. If this concordance doesn't happen and the owners have varying objectives it may be difficult to outline a good Buy Sell Agreement.
Beware of Taxes
You should get assessment on the tax consequences of shares exchanging, to prevent you and your business from losing a lot of money. A good Buy Sell Lawyer can guide you to make the right moves when it comes to avoiding getting wrecked by taxes.
If you are looking for a Buy Sell Agreement Lawyer don't hesitate to contact us.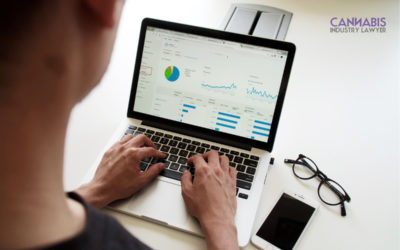 Need Help to understand your "Cash Flow Statement"? Then this is the right place for you! The hasty growth and dynamic nature of the cannabis industry have culminated in barbarian and hyper-inflated business valuations, making it immensely tough for companies to...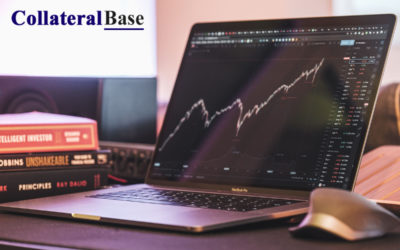 A valuation cap is a term of a convertible note or a SAFE. It is also a great way to attract investors to any startup, providing them with an incentive to invest. Starting a successful financing round for your business will expose you to a slew of new terms. It is...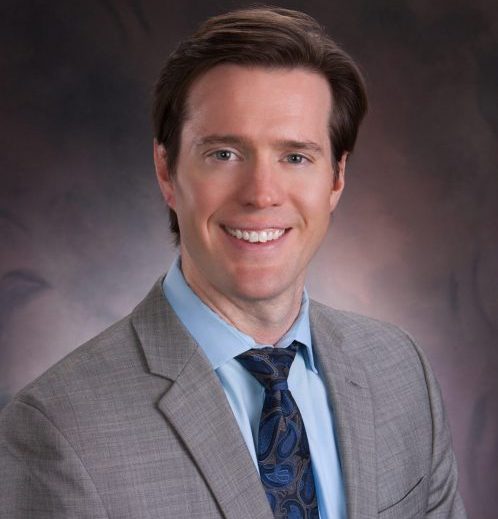 Thomas Howard
Real Estate Lawyer
Whether this is your first land use issue or most recent, our office has helped people and businesses alike.
Thomas Howard was on the ball and got things done. Easy to work with, communicates very well, and I would recommend him anytime.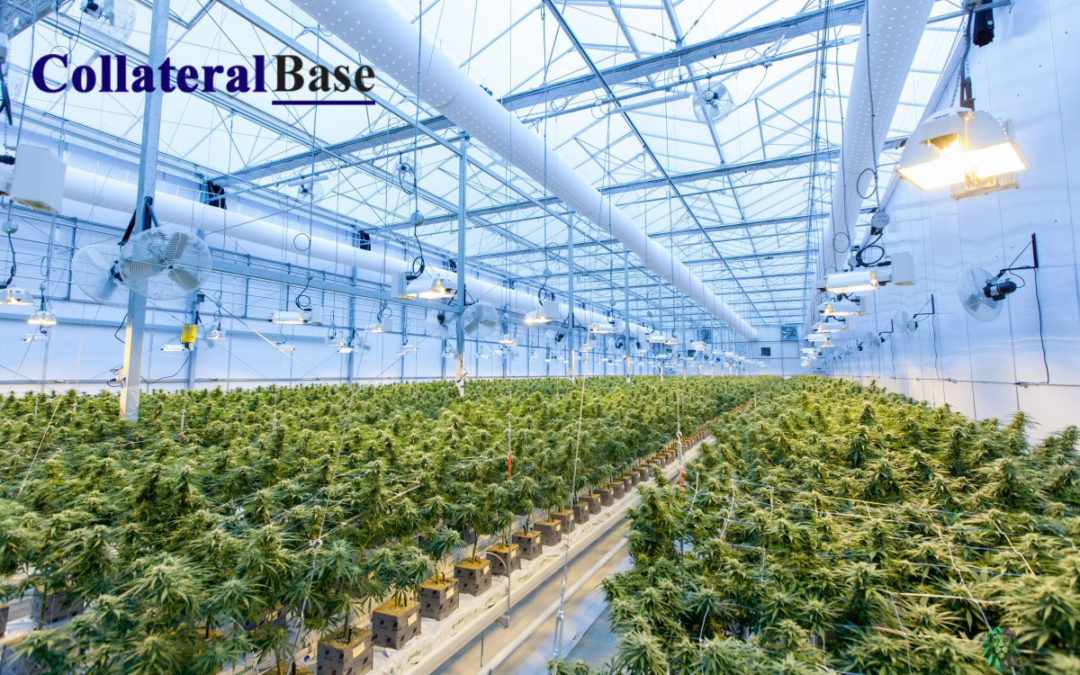 Illinois Cannabis Lottery - How to calculate the odds of winning multiple licenses. Starting 2020, Illinois became the 11th state to legalize recreational cannabis, letting adults 21 years or older buy cannabis from medical dispensaries while applicants prepared their...
Need A Business Lawyer?
Call our law offices with your legal questions for help on:
business contract disputes
cannabis business
fraud actions
mechanic's liens