How To Stop Check Kiting Scams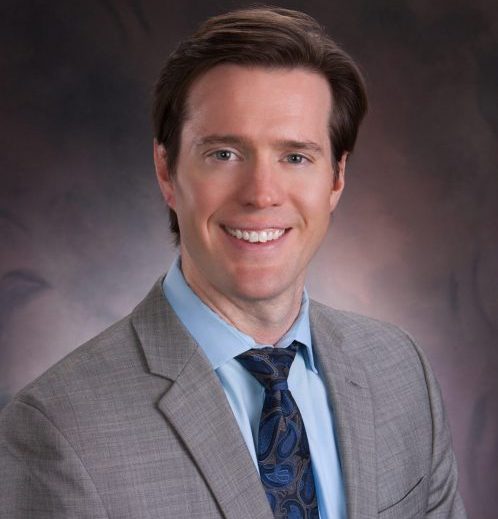 Thomas Howard
Real Estate Lawyer
Whether this is your first land use issue or most recent, our office has helped people and businesses alike.
Thomas Howard was on the ball and got things done. Easy to work with, communicates very well, and I would recommend him anytime.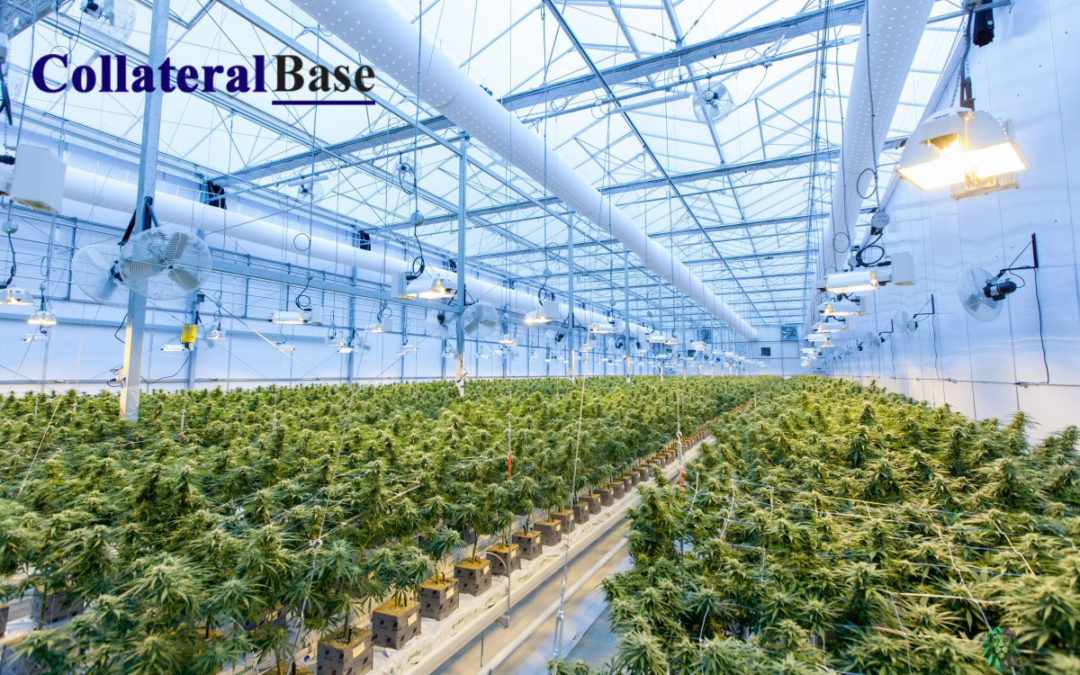 Illinois Cannabis Lottery - How to calculate the odds of winning multiple licenses. Starting 2020, Illinois became the 11th state to legalize recreational cannabis, letting adults 21 years or older buy cannabis from medical dispensaries while applicants prepared their...
Need A Business Lawyer?
Call our law offices with your legal questions for help on:
business contract disputes
cannabis business
fraud actions
mechanic's liens