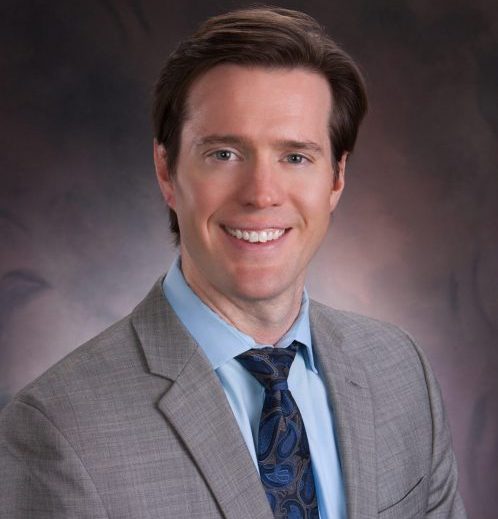 Thomas Howard
Real Estate Lawyer
Whether this is your first land use issue or most recent, our office has helped people and businesses alike.
Thomas Howard was on the ball and got things done. Easy to work with, communicates very well, and I would recommend him anytime.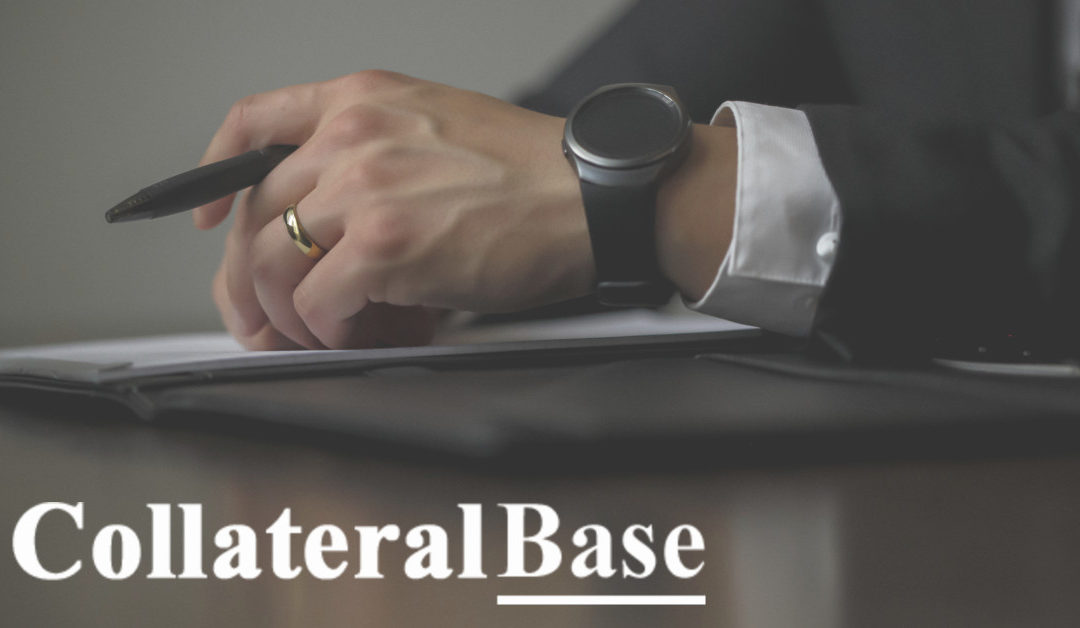 If you are building a business while you form a partnership, you will need help from a  buy sell agreement lawyer. Signing a buy sell agreement with the partner will protect you from unexpected situations and legal issues. That is why a buy sell agreement lawyer can...
Need A Workout Lawyer
Thomas Howard has completed dozens of loan workouts and helped financial institutions recover the collateral base.  Call (309) 699-4691.