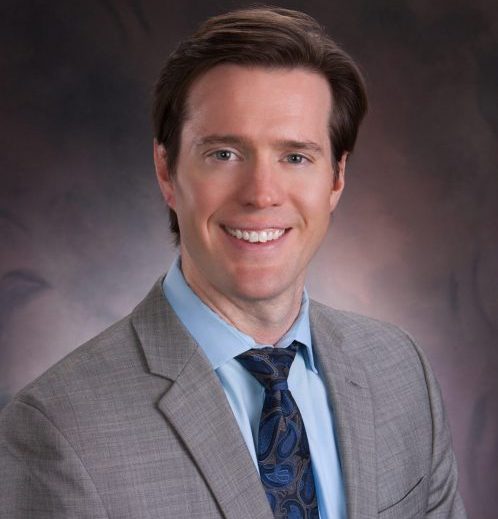 Thomas Howard
Real Estate Lawyer
Whether this is your first land use issue or most recent, our office has helped people and businesses alike.
Thomas Howard was on the ball and got things done. Easy to work with, communicates very well, and I would recommend him anytime.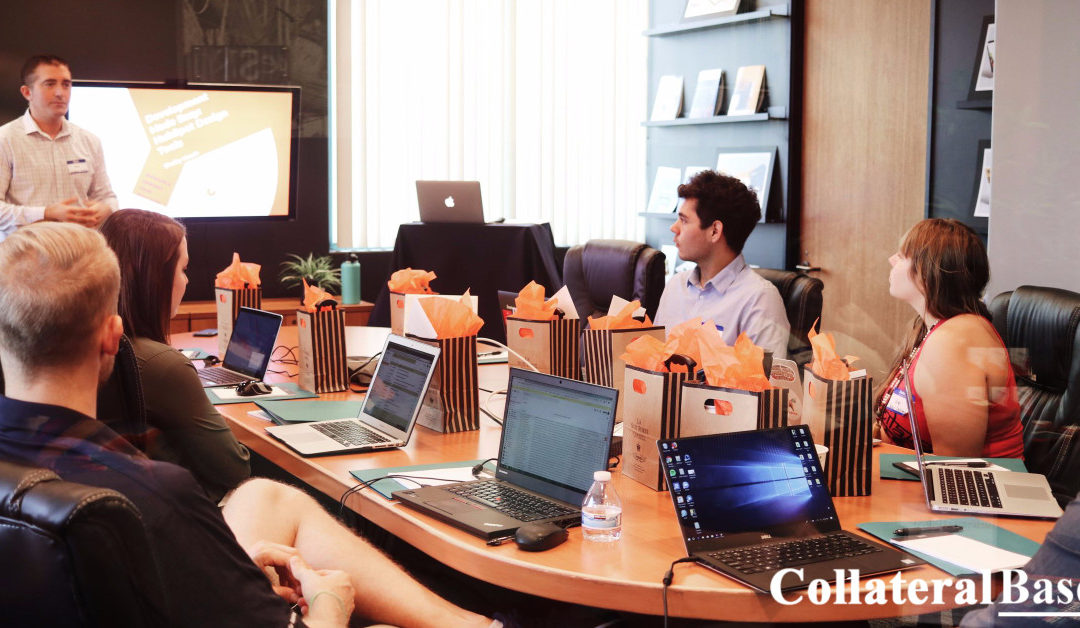 A fiduciary duty is an obligation that exists in a relationship in which one of the parties has the best interest when acting on the other party/es behalf.  There are multiple types of fiduciary duties. Some examples can be the obligations between lawyers and...
Need A Business Lawyer?
Call our law offices with your legal questions for help on:
business contract disputes
cannabis business
fraud actions
mechanic's liens