Commercial mortgage foreclosure
Commercial Mortgage Foreclosure Litigation in Illinois
Thomas Howard has navigated over one hundred commercial mortgage foreclosures during his career and can help lenders get the collateral back at a reasonable price and as fast as possible.
HELPING BORROWERS AND LENDERS MAKE FULL USE OF MORTGAGE LAW
If you are involved with a mortgage that is in default, you have come to the right place. Lenders and Borrowers have specific rights that can lead to an expedited taking of property or a significant delay in losing property. How you solve the problem depends on the quality of the legal advice you receive.
The Illinois Mortgage Foreclosure Law (IMFL) provides certain rights and responsibilities to a Borrower and a Lender. We are experience attorneys who know the laws and can help to benefit the client.
Commercial Mortgage Foreclosure – For Lenders & Borrowers
HELPING LENDERS – IN MORTGAGE FORECLOSURE
Thomas Howard represents Lenders in the banking industry and knows the risks that Lenders faces when Borrowers default in their payments. We provide services to our Lender clients in seeking remedies against Borrowers that defaults in paying back their loans which include mortgage foreclosures, Uniform Commercial Code Article 9 sales and other common law remedies. Our competitive rates and open communications make us effective advocates for our Lender clients.
HELPING BORROWERS – DEFEND MORTGAGE FORECLOSURE
Thomas Howard knows what it is like when people are faced with financial problems that get in the way of paying their loans. These problems could be due to loss of job or decrease in income, marital and family issues, or health and medical expenses. We can assist our clients in finding alternative solutions depending on their current situations and get them back on track. We provide a compassionate legal representation to clients who are facing financial crisis.
CONTACT US FOR MORE INFORMATION: 309.699.4691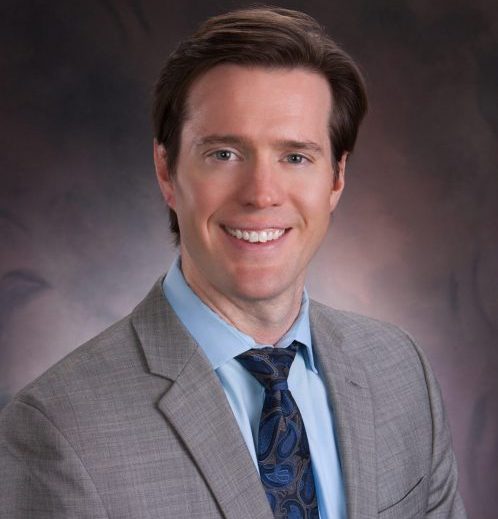 Thomas Howard
Real Estate Lawyer
Whether this is your first land use issue or most recent, our office has helped people and businesses alike.

Thomas Howard was on the ball and got things done. Easy to work with, communicates very well, and I would recommend him anytime.
R. Martindale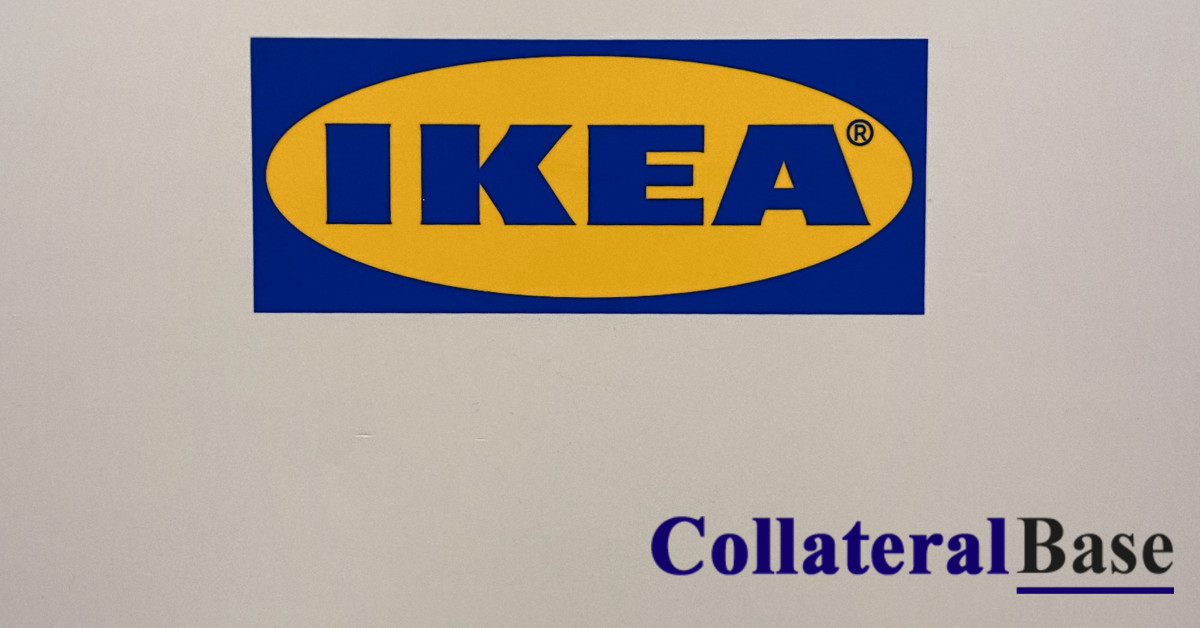 What are cannabis trademarks? Cannabis trademarks let creative lawyers help protect their clients' brands that are involved with the cannabis plant with …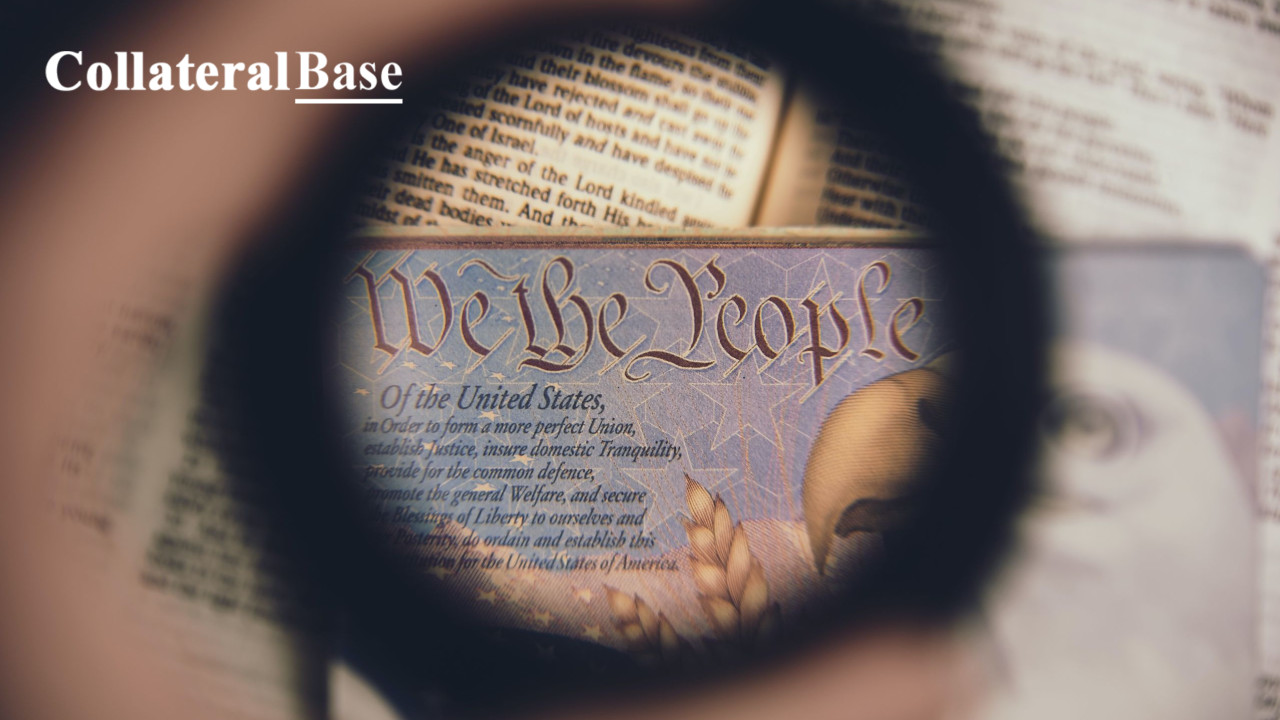 The dormant Commerce Clause of the Constitution prevents states from discriminating against out-of-state actors in interstate commerce. The dormant term refers to …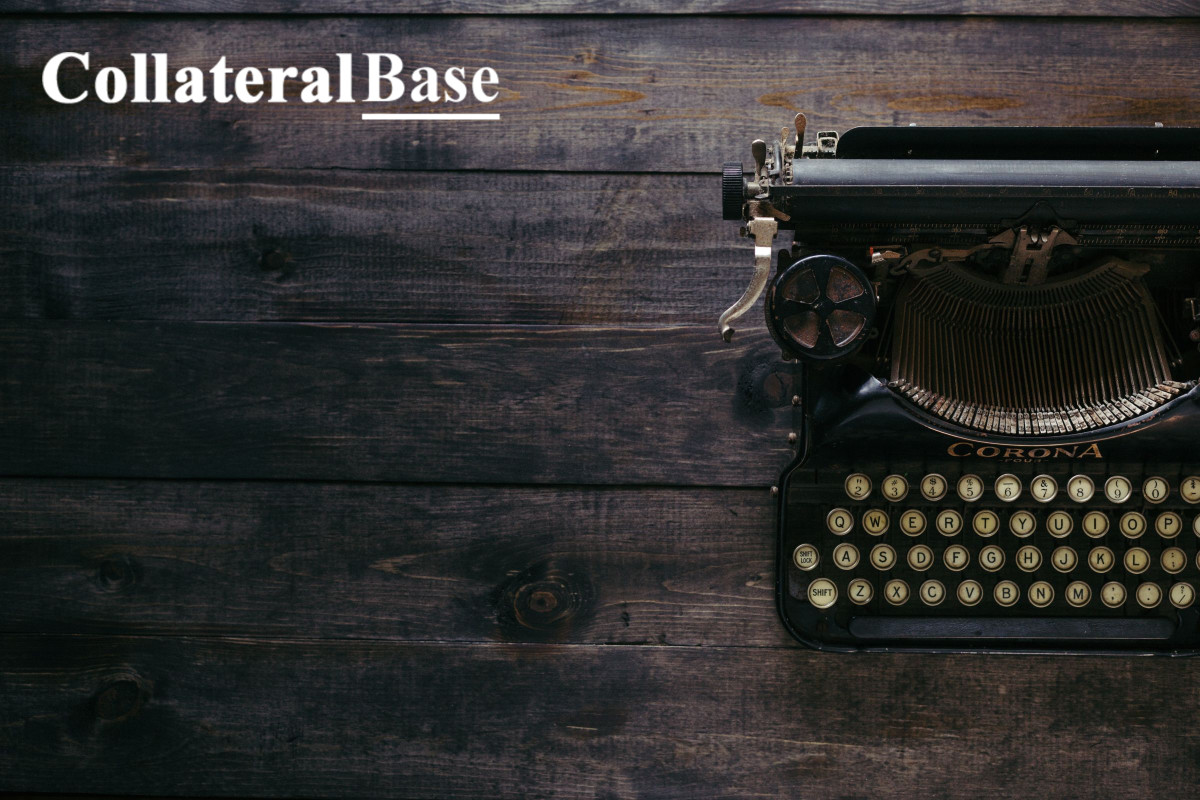 There are various grounds on which you can sue a business partner. The most common reason for suing a business partner is …
Call our law offices with your legal questions for help on:
business contract disputes
cannabis business
fraud actions
mechanic's liens